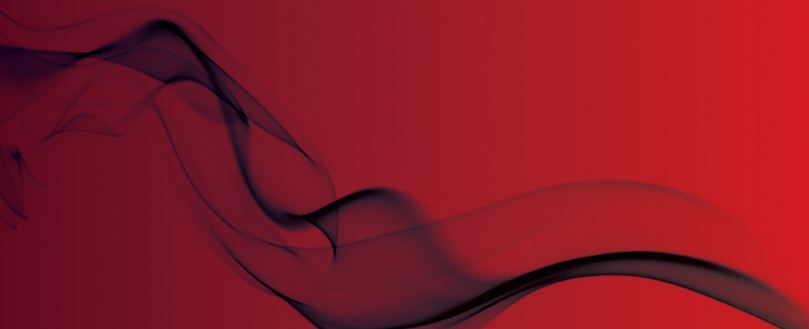 FIA Export Council confirms UKTI Trade Challenge Partner status
Press release
UK Trade and Investment recently introduced a more rigorous accreditation process for the prestigious Trade Challenge Partner scheme, allowing new trade associations to apply and requiring existing members, including the FIA, to reapply.
Following their review of our online application, we're delighted to report that we remain a Trade Challenge Partner, which allows us to continue working closely with UKTI in supporting our members within the Export Council.
We are one of the first 50 or so organisations in the UK to be a Trade Challenge Partner under the new criteria.