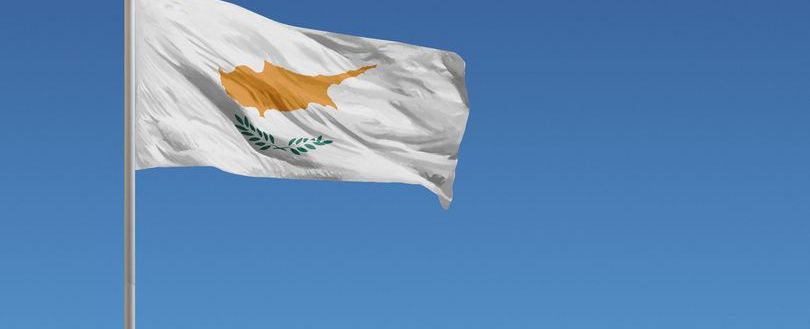 FIA Cyprus Trade Mission: Fire Summit
We are excited to announce our next FIA Trade Mission which will be taking place in Cyprus on Thursday 19th October, and this is an official invitation to you as an FIA Member to attend.
The trade mission in Cyprus is centred around a 1-day conference with attached FIM Expo style exhibition called locally The Fire Summit.
The topics of the conference will focus on key issues across the fire industry including the importance of competence, best practise on high rise buildings, issues facing the Cypriot Fire Rescue Service and looking at the future of the fire industry. Within each topic the FIA UK will be delivering keynote presentations which will be CPD accredited with panel discussions.
Why Cyprus?
The FIA was contacted by companies within the Cypriot fire industry who were seeking to raise the bar on professionalism in several areas. We discussed how we could help as a not-for-profit organisation in key areas such as training, guidance documents and defining competency for companies, individuals, and products.
After two years of discussions, this led to setting up a standalone branch in Cyprus to be run by Cypriots for Cypriots. The Fire Summit will serve as an official launch for FIA Cyprus, whilst providing the ideal opportunity for FIA UK member to network with the Cypriot fire safety market and meet Cypriot Government officials, Cypriot fire safety companies and other relevant stakeholders.
There is a clear and strong desire to improve the industry from the Government to key stakeholders and businesses. This presents an opportunity for UK and Cypriot companies to collaborate to share information on guidance and solutions.
The FIA have invested two months of in-country preparatory work that has laid the foundation for closer relationships between the UK and Cypriot fire industries.
Key Details:
When: Thursday 19th October – 09:00 to 15:30
Where: Nicosia, State Fair Exhibition Centre
Price: Please contact [email protected]
Who will be attending from Cyprus?
Audiences/Industries:
Fire safety industry
Fire and Rescue Services
Security
Construction: Developers, Architect and Building Control
Hotels
Universities
Government Bodies: British High Commission, Police Service (who give licenses for fire professionals), Local Government, Ministry of Interior
Politicians
Utilities: Energy, etc
Standards Organisations
Insurance
Job Roles:
Installers, Designers, Maintainers, Commissioners and Engineers
Health and Safety inspectors.
Building Managers, Facilities Managers
Consultants
What are the opportunities?
Access to New Markets: Attending the trade mission in Cyprus provides you with an opportunity to access new markets and expand your customer base. Cyprus offers a strategic location, serving as a gateway to markets in the Middle East, North Africa, and Europe.
Networking Opportunities: The trade mission provides a platform for you to connect with local businesses, industry leaders, and government officials in Cyprus. Networking opportunities that can lead to valuable partnerships, collaborations, and access to new business opportunities.
Showcase Products and Services: Participating in the trade mission allows you to showcase your products and services to a targeted audience. This exposure can lead to increased brand visibility, generate sales leads from potential customers. Exhibit your products in a new market with a 2x1m table-top pitch with a professionally made 2m foam board backing – saving costs on logistics.
Knowledge Exchange: The trade mission offers a valuable platform for knowledge exchange. You can gain insights into the Cypriot market, industry trends, and local business practices. This knowledge can help you tailor your strategies and offerings to better cater to the needs and preferences of Cypriot consumers.
Government Support and Assistance: The trade mission provides a direct connection to government officials and the British High Commission who can offer support and assistance. This support can include guidance on regulatory frameworks, market entry requirements and access to potential funding programs.
If you have any questions, please contact [email protected] or go directly to the booking form here. to secure your place. Bookings to exhibit will close by 31st July 2023. Limited spaces are available and will be taken on a first come first serve basis.
Here is the floor plan and a few photos:
Example of foam board backing: