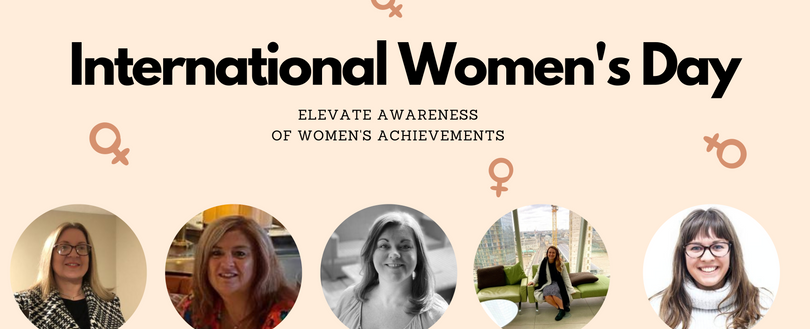 FIA celebrates International Women's Day
As the world celebrates International Women's Day on March 8th, the Fire Industry Association (FIA) is taking the opportunity to recognise and celebrate the contributions of women in the fire industry.
The FIA, a non-profit trade association that represents the fire industry, has long recognised the importance of gender diversity in the field. In recent years, the organisation has taken steps to actively encourage and support women who are interested in pursuing careers in the fire industry.
As part of its celebration of International Women's Day, the FIA is highlighting the stories of some of the women who have succeeded in the fire industry.
Here are a few women who have made their mark in the fire industry and inspired others.
Interview with Abby Hannah, International Business Development Manager at Stedfast Inc.
Interview with Claire Hoyland, Project Lead at FireAid.
Interview with Michelle Agius, Owner and Managing Director of Eurotech Fire Systems Ltd.
Interview with Sarah Adamson, Business Growth Consultant at Angloco Limited.
Interview with Kate Blake, OEM and International Sales Manager for Cranford Controls and Co-Founder of Women in Fire Safety.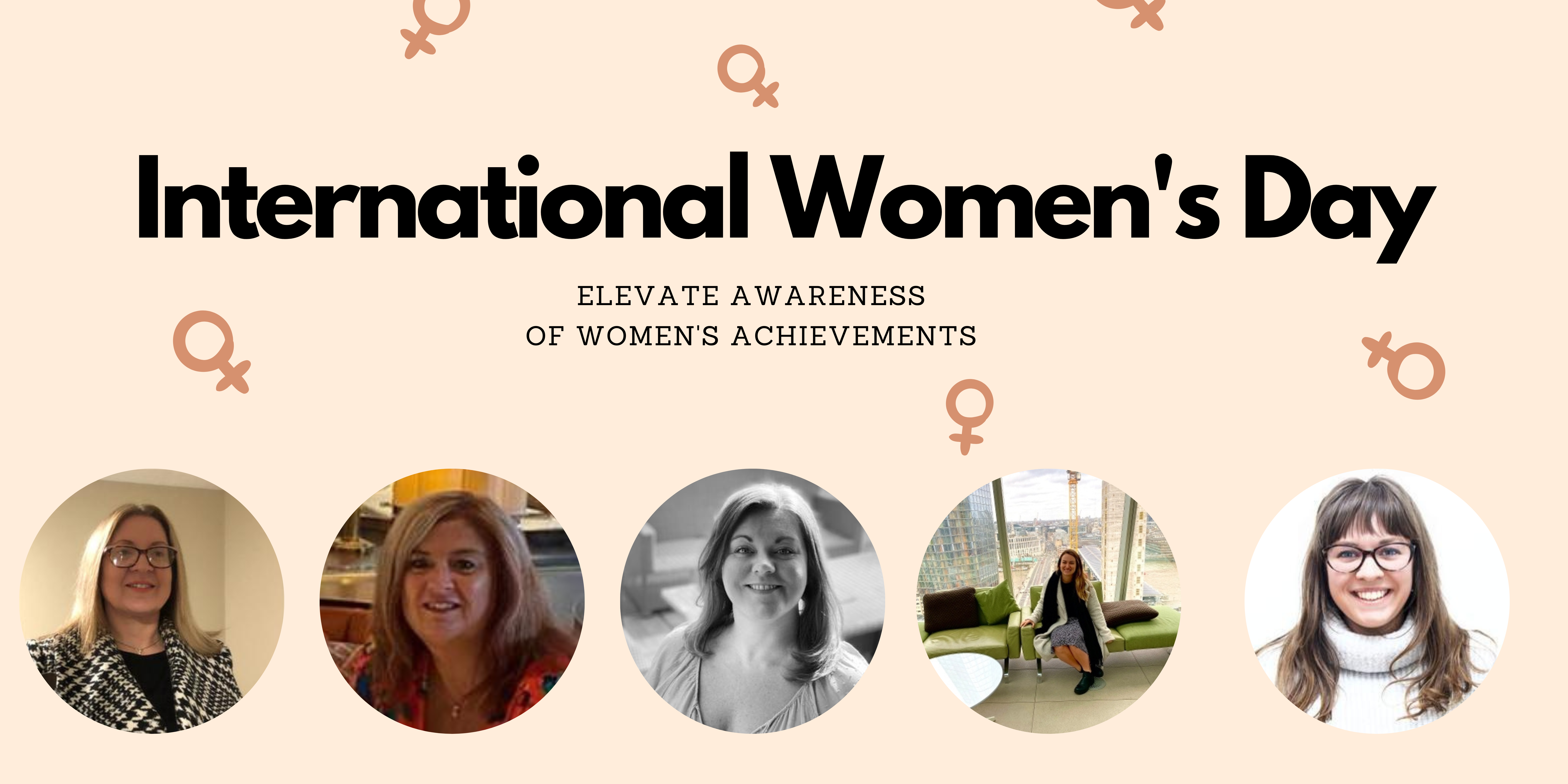 The FIA would like to celebrate and thank all the dedicated women across the industry who bring expertise, passion and dedication to their roles every day.