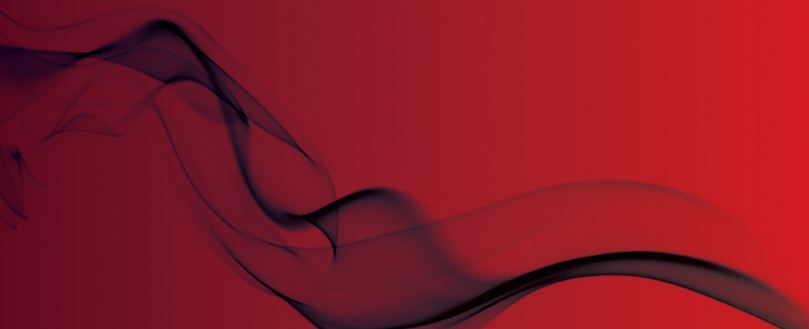 FIA Annual Report for 2019 is available now
A world post-Hackitt Report
The FIA's Annual Report for 2019 has been published and is now available for download.
The report outlines the growth, changes and difficulties that the FIA has faced in the past year in a number of categories including membership, compliance, training, councils and marketing.
Ian Moore, FIA CEO, said, "Following our successful contribution to the [Hackitt] report, we have been heavily involved with the working groups on competency which, being mentioned 152 times in the report, is clearly an issue that most of us have known about for many years.
"The next stage is to tackle competency failings identified in the Hackitt Review by looking at a radical and wide-ranging set of measures to improve the competence of those who design, construct, inspect, maintain and operate higher risk residential buildings (HRRBs) and make them safer for the public."
The report outlines that membership has continued at 'an impressive rate of growth' this year and there is a long list of achievements from the FIA Councils, which includes FIRESA, FD&A, extinguishing, and services.

Within the report, there is extensive information about the Councils and the work they have carried out this year, including myth busters, training courses, published papers, research projects and more.
You can jump straight to this section by heading to page 19 of the document.
In terms of training, the 'challenging year' the FIA Training department has had is noted.
"One of our biggest challenges this year has been the step up to nationally recognised qualifications," Ian explained.
"The examinations are clearly more difficult to pass and we have worked endlessly to find ways of increasing our learning support materials, improve training techniques and educating the students that a big commitment of their time and effort is required.
"The low pass rate has led us to reassess the levels of the exams and work on introducing new courses and examinations to suit a high percentage of our industry workforce."
However, the report explains that 'results are now improving' thanks to a number of factors and assures that there are plans to expand and improve a number of courses over the next two years.
Download the full report, below.

FIA Annual Report 2019