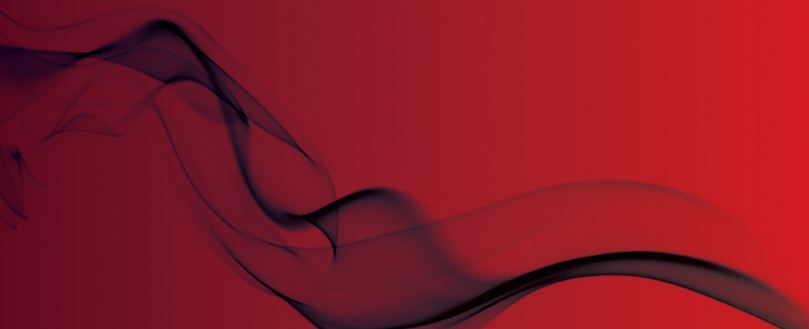 FBU warns response times could 'double' after station merge
Plans in Milton Keynes under consultation
The Fire Brigades Union has warned that plans to merge two fire stations into a single site in Milton Keynes could mean an additional 5-10 minute waiting time for an emergency response.
The plans would mean all existing fire engines and other resources at Bletchley and Great Holm Fire Stations would be relocated to the new hub station, which would cost an estimated £4.4 million.
The new site would act as a 'blue light hub', to be used as a base of operations for Buckinghamshire Fire & Rescue Service and Thames Valley Police.
James Wolfenden, secretary of the FBU in Southern England, said: "In life saving emergencies every second counts. If implemented, the public living in northern and western areas of Milton Keynes will have to wait an extra 5-10 minutes for fire crews to arrive at an emergency.
"To date the fire authority has only produced a vague and insufficient consultation document that is not fit for purpose. They have produced no risk or impact assessments, incident data or risk profiling.
"And no statistical analysis has been published for members of the public to see and understand how these proposals will affect the service they receive."
The consultation runs until Monday 9 November. You can read more about the consultation process by clicking here.
Original source