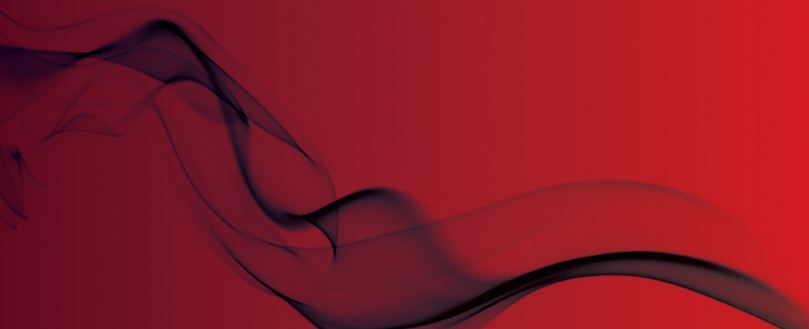 FBU warns crew cuts could result in fatalities
Row erupts over staffing in Hereford and Worcester
The Fire Brigades Union (FBU) has warned that cuts to size of fire crews from five to four in Hereford and Worcester will put firefighters and members of the public at risk.
Hereford and Worcester Fire and Rescue Service gave the go ahead to cuts at a meeting held earlier this week, in a bid to slash costs.
Steven Gould, secretary of the FBU in Hereford and Worcester, heavily criticised the decision, remarking it was 'astounding' and that it meant putting firefighters in dangers.
"It is astounding that the fire authority are willing to condemn their firefighters to working in much more dangerous circumstances," he said.
"A crew of four not only puts firefighters at greater risk but also the public. You need five firefighters in a crew in order to carry out safety critical jobs. Anything less and it means we cannot properly prepare for either firefighting or rescue operations.
"There is a real possibility that a crew of four turn out to a house fire but cannot affect any rescues until backup arrives. They face a huge moral dilemma.
"Either break protocol and begin rescue operations without the right support, for which they increase the risk of being seriously injured themselves, or they wait for backup and hope the victims can hang on."
A Hereford and Worcester Fire and Rescue Service spokesperson told the Droitwich Standard: "Whilst riding with five firefighters provides Incident Commanders with an additional crew member at the start of any incident, there is no operational imperative to continue to support this approach.
"Furthermore, for every house fire we mobilise at least two fire engines and nearly 44 per cent of all appliances responding to an incident from April last year until today were staffed with a crew of four.
"Keeping our staff and our community safe is vital to the Service and at the forefront of all decision making."
Original source