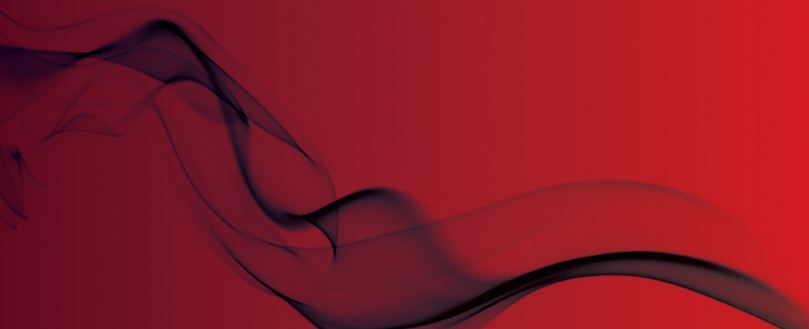 FBU warns against privatisation of fire services
Cambridge FRS to bring in private sector firefighters
The Fire Brigades Union has warned about the dangers of turning to the private sector, following an agreement between Cambridge Fire and Rescue Authority and Serco to cover firefighter shortages.
The service in Cambridgeshire has experienced severe staff shortages, which the FBU attribute to issues around the recruitment and retention of frontline 'on call' firefighters.
Cameron Matthews, brigade secretary for the FBU in Cambridgeshire, said: "We can't get away from the fact that a private sector company's primary drive is to make a profit for their shareholders.
"The fire service is not a cash cow for private investors - public safety must be the prime concern for the fire authority and its senior service managers.
"Our service has experienced difficulties recruiting and retaining our on-call firefighters because of the poor remuneration, low morale and inflexible working conditions following six years of consecutive government funding cuts and consequent attacks on firefighters' conditions and pay.
"What is needed is a firm commitment to public safety, the protection of property and to our valuable on-call firefighters, not the employment of an outfit with a poor reputation such as Serco."
Original source