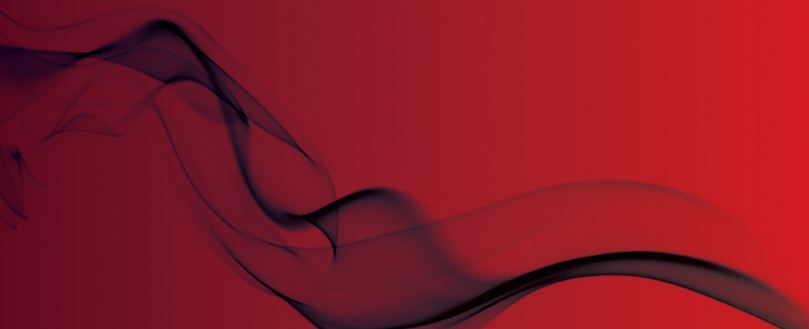 FBU says decommissioned fire engines could have saved mans life
86 year old killed in blaze
The Fire Brigades Union has urged London Mayor Boris Johnson to scrap plans to cut fire services in the capital after the death of an 86 year old man in a blaze in Barnsbury.
London Fire Brigade firefighters took eight minutes 56 seconds to arrive at the scene of the fire, which claimed the life of Mr Raymond Lister, nearly three minutes behind the target of six minutes, as crews from the nearest station were busy attending an incident in another location.
A second engine also arrived around three minutes late, missing its eight minute target.
The Mayor has come under attack over plans to axe 13 fire engines in a bid to save £11.5 million from the fire service budget. The nearest fire station to the blaze, at Clerkenwell, was closed in 2014 as part of the cuts process.
Fire Brigades Union London secretary Paul Embery said: "An inquest must take place into the death of Mr Lister.
"However, we already know that the brigade has failed again to meet its target response time at a fatal fire.
"We also know that the borough where it happened has seen a 60 per cent cut in its fire cover in the last three years.
"It would therefore be incredibly reckless for Boris Johnson to continue with his planned cuts until all the lessons from this tragic incident have been learned."
A London Fire Brigade spokeswoman, speaking to the Islington Tribune, which broke the story, blamed the delay on "poorly parked cars and road width restrictions."
Original sources