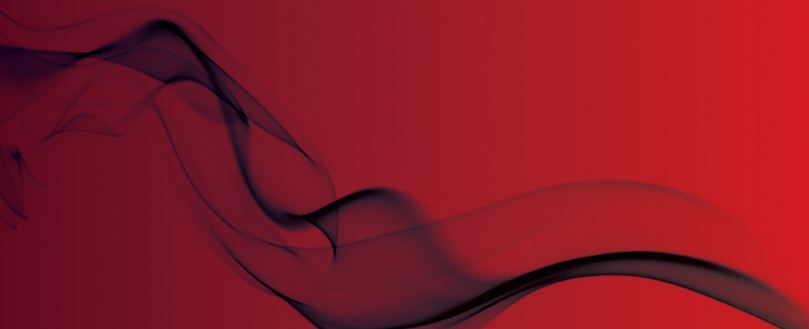 FBU raises concerns over reduction in fire cover in Northern Ireland
Opening hours to be reduced
The Fire Brigades Union has raised concerns over proposed changes to staffing across Northern Ireland, warning 'lives could be lost'.
Norther Ireland Fire and Rescue Service this week announced a five-year risk assessment exercise had identified 11 station areas where risk levels and resources were not effectively matched.
This would mean a re-allocation of resources, with some stations getting extra full-time crews, but others facing cutbacks and reductions to their opening hours.
FBU Chairman in NI, Dermot Rooney, told the Belfast Telegraph: "The bottom line is the budget has been cut and it is having an impact on cover.
"We believe that lives could be lost as a result of that. We don't believe the NIFRS wants to do it. We believe that their hands are tied by the amount of funding the Department of Health and Public Safety is giving them.
"We don't believe they have enough budget to be able to run a safe and efficient fire service. The minister needs to do something about it."
Mr Rooney suggested that the changes represent a 40% reduction in cover, resulting dangers to the public and members of the fire service.
He added: "If you have not got firefighters available for immediate turnout, there is a response time delay.
"No matter how committed the firefighter, there is a four to five-minute delay when they are alerted to when they come into the station."
Assistant Chief Fire Officer Gary Thompson said: "We have clearly identified a change in the risk profile of Northern Ireland, and we need to adapt and remain flexible to the changing needs we face.
"If we were to introduce these new proposals, we could redeploy up to 28 whole-time posts to the identified stations to maximise the use of existing resources.
"We have a duty to ensure that we provide the best possible fire and rescue service to the people of Northern Ireland."
Original source