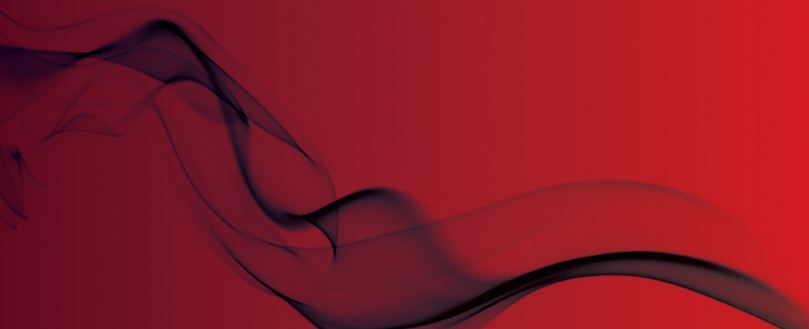 FBU pass no confidence motion in Surrey fire authority
Cuts will lead to 'avoidable deaths'
The number of firefighters working in Surrey will reduce further if £10m is cut from the fire service budget, the Fire Brigades Union (FBU) has warned.
The union says the cut in wholetime firefighter posts, reduced by 126 since 2010, has already resulted in a 66% fall in the number of Fire Protection Audits carried out.
Elsewhere, the number of firefighters in a crew has also been reduced from five to four. This means that if firefighters have to perform rescues from a burning building, they would need to wait for a backup crew as a minimum of five firefighters is needed.
The budget cut, which has been approved by Surrey County Council's fire authority, could mean that by 2022 there will be just 117 wholetime firefighters responding to emergencies across the county.
In 2010, Surrey Fire and Rescue Service employed 378 firefighters. This means that the government's austerity programme will have resulted in a 69% drop in firefighter posts over 12 years.
The FBU's warning comes after firefighters passed a motion of no confidence in Surrey County Council's fire authority saying that the cuts would put the public at risk.
Richard Jones, secretary of the FBU in the south east, said: "These budget cuts are completely unacceptable and show, once again, how little regard the fire authority has for the safety of the public.
"If these cuts go ahead, Surrey Fire and Rescue Service will no longer be able to perform its duty effectively. It will take firefighters longer to arrive at emergencies and they will have to wait for backup crews if they need to enter a burning building. This will lead to avoidable deaths.
"These cuts will leave the public with nothing more than a false sense of security."
Original source