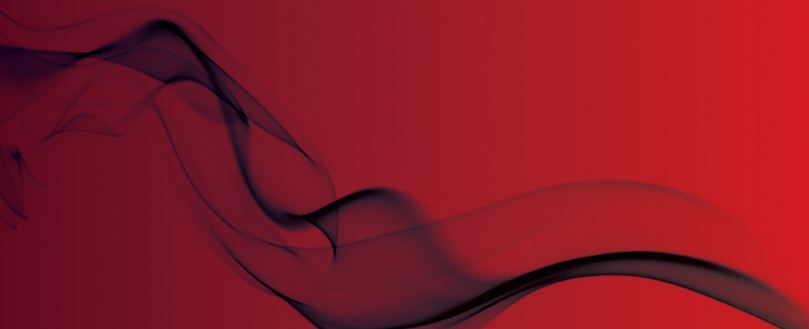 FBU hits out at cuts to Tyne and Wear fire services
Press release
The Fire Brigades Union has hit out at cuts to the Tyne and Wear Fire and Rescue Service's operational fleet.
It was confirmed last week that two vehicles will be removed from service, prompting calls from the FBU that the public and firefighters would be put at risk.
Since 2010 TWFRS have seen a reduction in government funding of 30% which translates into the loss of six fire engines and 131 firefighter jobs.
FBU brigade secretary Russ King said: "We are deeply worried about the future of the fire and rescue service in Tyne and Wear and nationally.
"Since 2010 we have witnessed the reduction of 10,000 firefighter posts and the closure of 40 fire stations. The government are playing with people's lives in the name of austerity.

"We are extremely concerned that these frontline cuts are showing no signs of stopping – we have learned this week that the TWFRS still needs to find a further £1.8 million minimum savings.
"This is going to severely compromise our ability to respond effectively to emergencies.

"We are calling on the fire authority to provide guarantees about the future protection of frontline firefighting and rescue provision.
"We cannot operate effectively and safely within a service that is being cut to the bone. It is not fair on our communities or on the firefighters whose job it is to keep people safe."
Original source