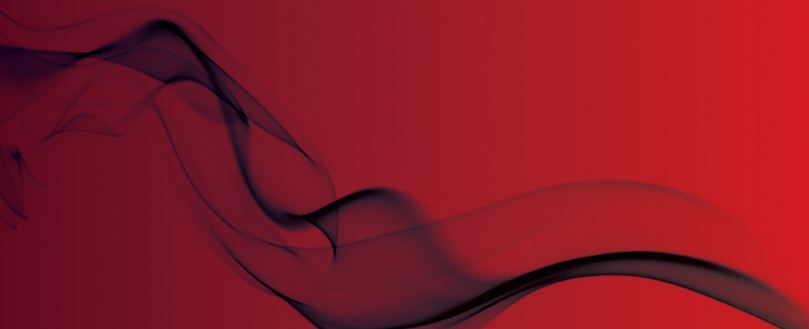 FBU hits out at cuts to Hereford and Worcester fire service
Seven firefighter posts to be axed
The fire and rescue service in Hereford and Worcester is downgrading its fire cover by getting rid of seven more firefighter posts and relying more heavily on 'retained' firefighters who are in primary employment elsewhere.
The proposals have come under fire from the Fire Brigades Union, who have hit out at the fire service for keeping a reserve of £7.1 million whilst continuing to make cuts.
Fire Brigades Union brigade secretary for the region, Steven Gould, said: "We find it astonishing that council tax payers' money is being held in this way, when it badly needs to be spent on fire and rescue cover. People are angry here.
"While retained/on-call firefighters do a fantastic job, their prompt arrival at the scene of fires and other incidents isn't guaranteed in the same way as a whole-time crew due to the fact that they have primary employment elsewhere.
"The proposal to downgrade the whole-time day crewing appliances during the hours of 18.00 to 08.40 in Malvern and Evesham puts the communities in these two towns and the surrounding area at greater risk of serious injury and death in fire and rescue related incidents.
"It is totally unacceptable that HWFRS are hanging onto such a vast reserve of funds that could help keep the public safe – they could keep five firefighters on full-time for around £215,000 a year, but they won't do it.
"The council tax paying public need to be made aware of the risks that are being taken with their safety."
Original source