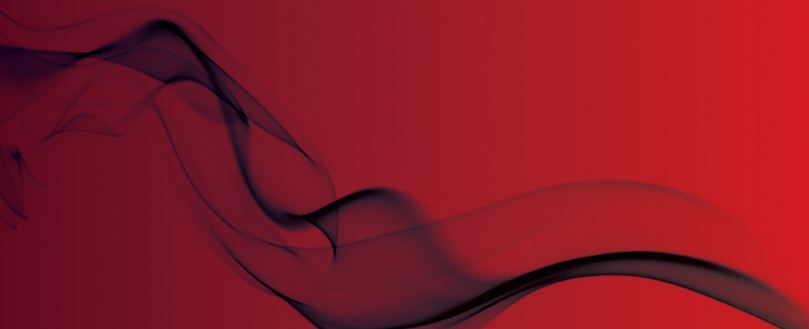 FBU criticises plans to introduce smaller response vehicles
IRV's 'not capable' says union
Plans by Surrey Fire and Rescue Service to introduce smaller initial response vehicles (IRVs) in place of larger appliances have been criticised by the Fire Brigades Union, reports Get Surrey.
A trial proposal for June 2017 has been put forward by the service to buy two IRVs, which are expected to save around £400,000 a year compared to standard vehicles.
The changes could also lead to a need of fewer crew members, with IRVs manned by two firefighters instead of the usual four with traditional fire engines.
The FBU, however, has warned that IRVs are 'not capable' of dealing with larger incidents, as a minimum of five firefighters are needed to enter and search a burning building.
Richard Jones, Surrey FBU secretary, said to Get Surrey: "My concern is that with Surrey County Council's funding for Surrey Fire and Rescue being cut year on year, with more cuts being considered right now, that these IRVs may be used to replace existing fire engines rather than being used as an additional resource that can be called on when required for specific purposes."
"If they were used as replacements for fire engines, then both the public and firefighters' safety would be severely compromised."
Cllr Kay Hammond, cabinet member for fire and police services, said the vehicles would maintain quality while creating a 'huge amount of saving'.
"And it will enhance the different types of work we can do," she said. "I know the leader will consider this very very carefully because ultimately, long term, it will produce savings for the service.
"But we do require this trial period to make sure it's a safe system of work."
Original source
Get Surrey