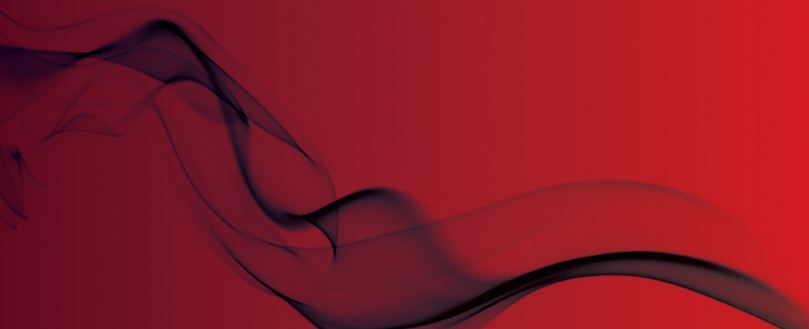 FBU blames cuts for rising fire-related death toll
Latest figures published by Home Office
The number of people who have died as a result of fires in the home has increased significantly, according to the Fire Incident Response Times bulletin from the Home Office.
The figures reveal that in England between April 2015 and March 2016, the number of fatalities from fires in the home increased by 17.4% compared with the same period in 2014/15, representing 34 more deaths than in the previous year.
The Fire Brigades Union (FBU) says these figures show how the government's cost cutting exercise in the fire and rescue service has backfired.
Matt Wrack, general secretary of the FBU, said: "Firefighters are doing their best to provide a world class service but the government have compromised the service by axing thousands of posts, closing fire stations and cutting equipment.
"It is the public who will pay the price of the government's folly. The decision to prioritise budget cuts ahead of public safety is another example of how out of touch this government is."
The report also found that the average response time to primary fires had increased by 31 seconds since 2010. This was worse in rural areas,
Wrack added: "In a fire, every second counts. Those extra seconds might not sound like long, and ministers will try to dismiss them, but in an emergency, that time can be the difference between life and death."
Original source