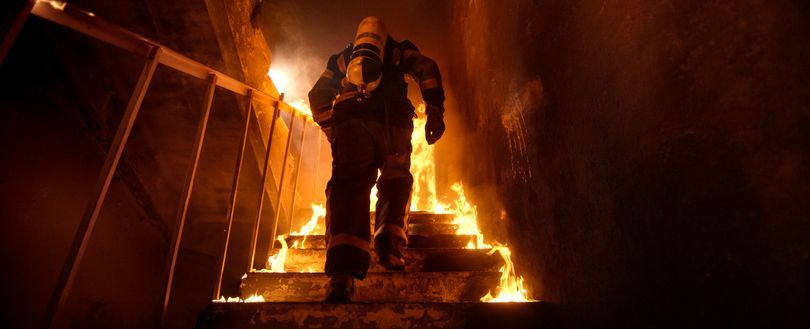 Fatal Hounslow house fire claims five lives
A devastating incident unfolded in Hounslow, leaving five lives lost.
In a heartbreaking incident on the evening of November 12, 2023, Hounslow witnessed a fatal house fire, claiming the lives of five individuals, with one person still missing. The London Fire Brigade (LFB), alongside ten fire appliances and 70 firefighters from Heston, Southall, Twickenham, Hayes, and Feltham, responded promptly to the major fire at a residential property.
The blaze engulfed the ground and first floors, resulting in their destruction, with the flames rapidly spreading to damage part of the roof. Metropolitan Police and the London Ambulance Service (LAS) collaborated in the rescue effort, evacuating nearby properties as a precaution.
While one person managed to escape before emergency services arrived, five individuals were found on the first floor and pronounced dead at the scene, including three children from the same family. The tragic incident has prompted a Metropolitan Police investigation into its cause, emphasising the community's need for answers.
The London Fire Commissioner, Andy Roe, expressed deep condolences, highlighting the importance of supporting those affected during this difficult time. As the investigation unfolds, both LFB and the police maintain an "open mind" regarding the fire's cause, with ongoing efforts to piece together the details of this heartbreaking tragedy.
Metropolitan Police have since launched an investigation into the cause of the fire. Chief Superintendent Sean Wilson said: "My thoughts are with the loved ones of those who very sadly lost their lives in this tragic incident. I don't underestimate the impact that this will have on the wider community and beyond. I understand that there will be a demand for answers, and my officers are working to establish exactly what has happened."
View the SOURCE here.
Our eNews provides regular insight into industry trends, news headlines, and product and service information. For news articles parallel to those mentioned above, sign up for our eNews. Click here to sign up: Subscribe to our enews (fia.uk.com)