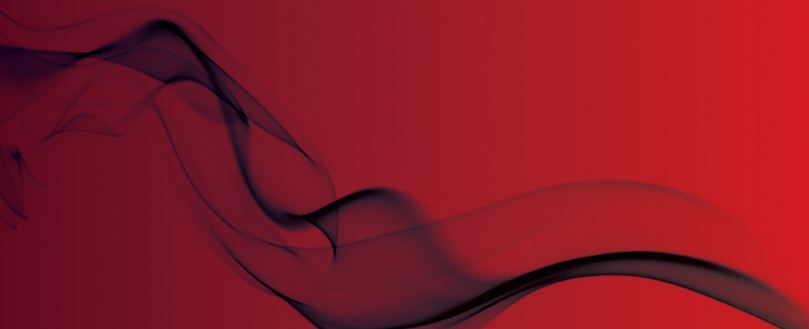 False fire alarms cost Scottish fire service £200k
Crews in West Dunbartonshire attend 172 false calls in 3 months
False fire alarms in West Dunbartonshire cost the fire service almost £200,000 in three months alone, reports the Daily Record.
Firefighters were called out to 172 false alarms between April and June this year, which were the most common call-out, according to a new report.
According to the figures in the quarterly update, the alarms were activated in mainly residential homes, followed by hospitals and schools.
The false alarms were the most common reason why the local service were called out but the statistic had reduced by eight percent compared to the same time last year.
Overall, the number of fires reduced by 27 percent on the same time the previous year with the total number of incidents down by 19 percent.
Fire and non-fire casualties also decreased by 58 percent, and there is also a decrease in the number of false alarms
There were a total of 57 deliberate fires in Alexandria, Dumbarton and Lomond over the three months and 13 accidental dwelling fires.
The FIA has a number of useful documents and information available around the prevention of false fire alarms.
Click here for further information.
Original source
Daily Record