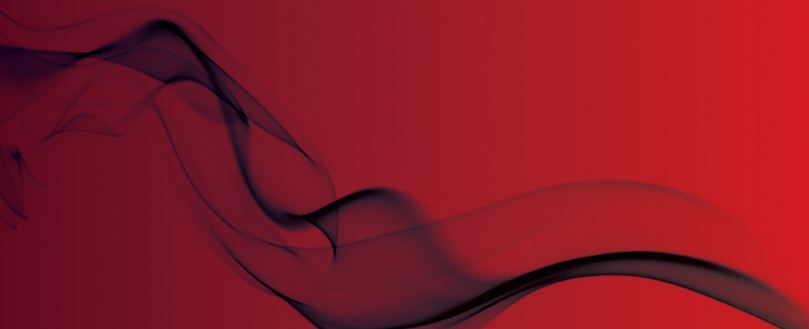 False alarms costing Staffordshire fire service £450,000
Nearly 3,500 false alarms in a year
Staffordshire Fire and Rescue Service attended nearly 3,500 false alarms between July 2014 and June this year, costing the service £450,000.
The majority of these cases were due to genuine concern, however a very small minority were malicious calls.
Over 1000 cases were also caused by alarms triggered from automatic alarm systems fitted at business premises.
Group manager Paul Shaw said: "Attending false alarms is frustrating as firefighters attending to them may be needed at a real emergency such as a fire or road traffic collision.
"They can also take crews away from critical firefighter training or community safety work and in the case of on-call firefighters needlessly take them away from their normal place of work.
"This frustration is heightened when the false alarm was malicious, although these occasions tend to be in the minority.
"A large proportion of false alarms are caused by faulty equipment, often due to a lack of maintenance of the system or the competency of the fire alarm companies fitting the alarms."
The FIA has produced guidance and information about minimising the likelihood and impact of false alarms. Click here to read more.
Original source