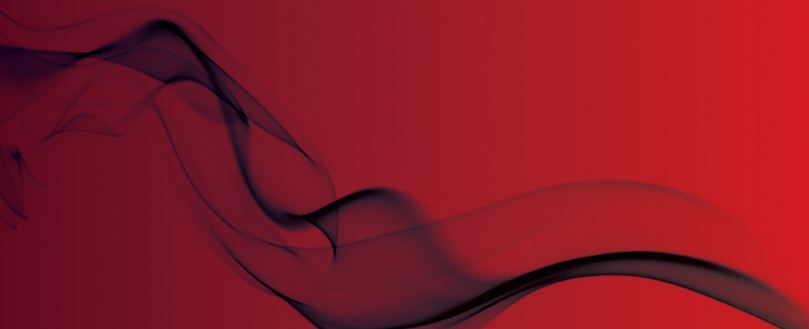 False alarms costing Shropshire fire service millions
6,500 false alarm incidents in last three years
Shropshire Fire and Rescue Service attended more than 6,500 false alarm incidents between 2014 and 2017, reports the Shropshire Star.
Figures show that the callouts cost the authority a minimum of £1,861,465 to attend them all.
Spokesman Malcolm Stevenson said: "If an automatic false alarm goes off – or we receive any call – we are going to respond to it.
"It's one when you get there that you figure out what's happening. We only ever come back from false alarms.
"We work very hard certainly with businesses to help make sure they're fire alarm equipment is up to scratch. We give them advice and guidance.
"We would never not respond because at the end of the day fire alarms go off for a reason. One day a fire alarm is going to go off for real.
"The work we are doing is at the very least preventing these figures from rising year-on-year."
Mr Stevenson added that the service have been focusing on children to prevent the number from rising.
Elsewhere over the festive season, shoppers at Chatham Dockside Outlet shopping centre were forced to evacuate the premises after a false alarm call.
The centre confirmed the incident was the result of a 'false activation of the fire alarms'.
The FIA has a number of useful resources on how to cut false alarm costs on our 'Cut False Alarm Costs' microsite.
Click here to visit the site.
Original source