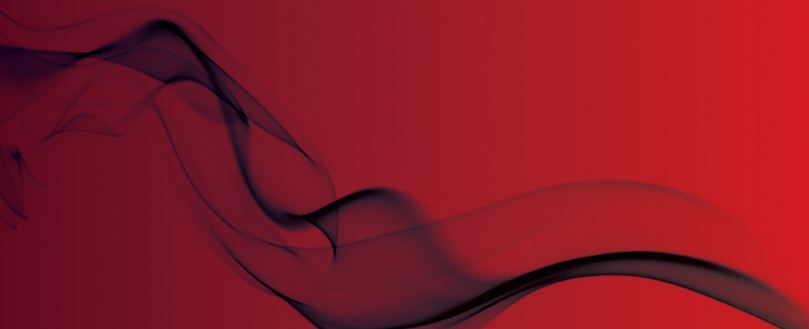 False alarm trend prompts fire service appeal
Over 4000 false alarm incidents attended
East Sussex Fire and Rescue Service has launched an appeal after a spate of false alarms of the last year.
Figures published by the fire service showed that of the 8776 incidents it attended last year, over half were false alarms, with over 3000 coming from automatic alarm systems.
The fire service said that false call-outs put both the public and fire crews at unnecessary risk.
The FIA has plenty of useful information about how to reduce the likelihood and impact of false alarms.
Click here to view our infographic on how to cut false alarm costs.
And click here to see our cut false alarm costs microsite.
Original source