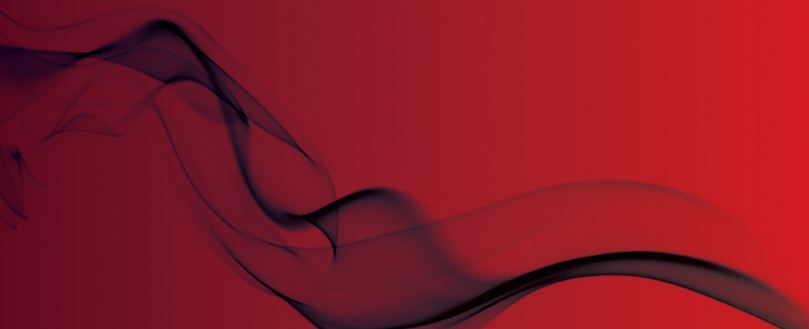 False alarm callouts costing fire service millions
Investigation reveals £8m cost of false alarms
An investigation by the Yorkshire Post has revealed that false alarm callouts are costing the fire service as much as £8million per year.
The service has responded to 23,000 false fires prompted by automatic alarms at private businesses, hospitals and schools since April 2015, the new figures show.
The potential sum of firefighters' time and resources would total nearly £8m if counted separately from their working day, the investigation can reveal.
And, it's emerged, these alarm call outs account for a third of all incidents in some parts of the region.
"The practical cost is in the loss of this lifesaving resource," said David Williams, chairman of the Yorkshire Fire Brigade's Union.
"We don't want to be at a hospital looking for a fire alarm, when just around the corner someone is hanging out of their window because their house is on fire.
"That's time you can't get back. That's when it's critical."
The estimated cost of call outs - including the use of a fire engine and firefighters' time - is nearly £8m across Yorkshire and £4m in West Yorkshire alone.
But this, the fire service argues, is a "notional figure" as resources would be in place regardless.
"It isn't a true cost of £4m - firefighters are already at work," said Dave Walton, deputy chief fire officer at West Yorkshire Fire and Rescue Service (WYFRS).
"If we didn't go to automatic fire alarms, we wouldn't be £4m better off, the fire engines and firefighters would still be here. But it is a problem."
In a bid to tackle the problem, the fire service is starting to issue invoices to businesses and organisations who are repeat offenders.
The fire service stresses these are not fines, but charges for the fire service's time to tackle fires. This approach has already yielded a reduction in false alarms in some parts of the region.
Original source