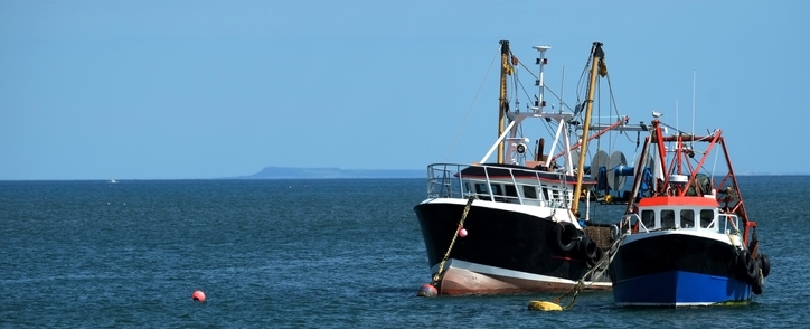 Fact File 70 - Smoke Alarms for Boats
FIA has published a new Fact File that provides you with the information for how smoke alarms should be used in boats and includes website details of manufacturers who supply alarms suitable for installation in boats.
This information is suitable for boats up to 24 metres used for leisure, hire or residential purposes.For other classes of craft, such as commercial or work boats, regulations requiring specified equipment may apply.
The BSS (Boat Safety Scheme) leaflet Fire Safety on Boats gives valuable advice on how to prevent fire hazards on boats. It recommends that fitting Optical sensor smoke alarms with hush buttons and 'sealed for life' batteries are best for boats. Optical, also called photoelectric alarms, are much less prone to nuisance alarms from cooking fumes and the hush button allows rapid silencing if a nuisance alarm occurs.The smoke alarms should be installed as per the manufacturer's and the BSS instruction are as far as is practical. The FIA Fact File provides some additional advice on this topic.