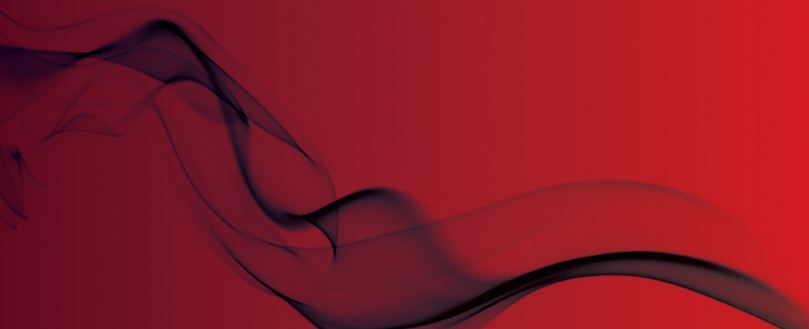 Euralarm Market Driven Standardisation
The activity of Euralarm's Technical Group Market Driven Standardisation, or TG MDS, is being revitalised and will now coordinate various Euralarm activities.
TG MDS is now not only involved the direct discussions with CCMC, the CEN-CENELEC Management Centre, on specific practical issues such as the EMC double testing that was required for fire products under the CPR, but also through Euralarm's involvement in the Joint Initiative on Standardisation (JIS).
They are working to ensure that the overall standardisation process becomes more effective, efficient and fit for our future needs.
Euralarm published the newsletter to provide a periodic summary of the various activities and to show how they interlink.