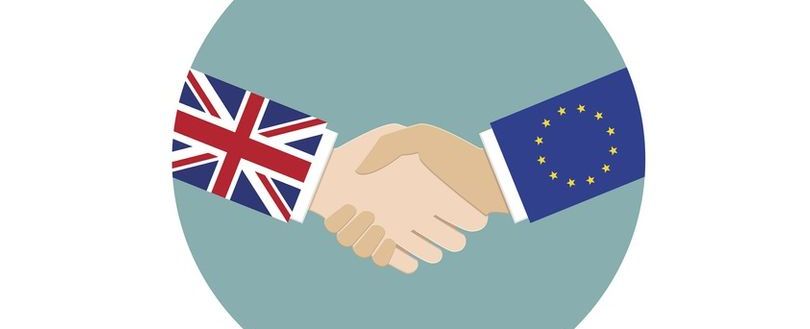 The UK's post-Brexit trade agreement with the European Union has passed into law after receiving royal assent on 31 December 2020. The European Union and UK Government published the full text of the Brexit trade deal on Boxing Day, with the document running to 1,255 pages.
The Brexit transition period has ended and new rules on declaring goods you've moved in or out of the UK using Intrastat now apply.
From 1 January 2021, goods entering the EU from Great Britain (England, Scotland and Wales) will require completed new paperwork and checks, including:
customs declarations
rules of origin checks
product safety certificates
food inspections
The controls on British exports to the EU will begin on 1 January. The UK government introduced some mitigating measures to avoid potential disruptions. In response to the Covid crisis, the government is delaying full controls on goods entering Great Britain from the EU for a further six months.
The government says the readiness of traders to deal with the new system remains its biggest concern. The government has set up a Trader Support Service to help.