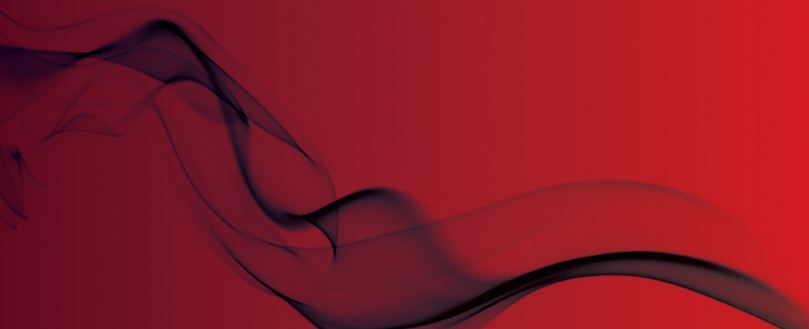 Essex firefighters take industrial action
Firefighters in Essex are taking three days of industrial action from tomorrow (14 January) in a dispute over frontline cuts and staffing conditions.
Firefighter numbers have already been reduced in the county (from 750 to 656 since 2010) and now Essex County Fire and Rescue Service (ECFRS) has announced plans to cut numbers further – at least 179 firefighters and control staff, equating to a 25% reduction in full-time uniformed firefighters. The plans will also see a reduction of emergency control staff by 20% and changes to their working practices.
The industrial action will take the form of short period strikes and action short of strike.
Alan Chinn-Shaw, brigade secretary of the Fire Brigades Union in Essex, said: "We are facing cuts of an unprecedented scale resulting in more than a quarter of all frontline firefighter jobs being cut. The public will have to wait longer for their local fire engines to arrive in the event of an emergency. It will be impossible to maintain the same safe and professional service we currently provide.
"The planned job losses, reduction in fire cover and attacks to our working conditions are unacceptable."
"He continued: We recognise the fire service is facing a reduced budget; however we believe there are alternatives to making such huge cuts to frontline 999-services. The service managers and the local politicians need to start listening to the professional firefighters who deliver our service.
"Essex fire chiefs have rejected all compromise solutions to avoid industrial action. This is our last option."
Original sources
Commercial buildings, non-domestic and multi-occupancy premises in England and Wales are already forced to undertake a 'suitable and sufficient' fire risk assessment carried out under the Regulatory Reform (Fire Safety) Order 2005.
While the overwhelming majority of premises do this, if the assessment is thought to have been carried out to an insufficient extent, the Responsible Person can face an unlimited fine or up to two years in prison.