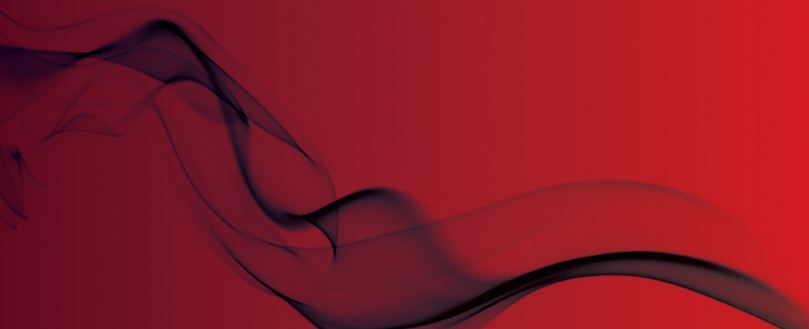 Essex care home put residents at fire risk
Report from CQC reveals failings
A report by the Care Quality Commission revealed a number of fire safety breaches at an Essex Care Home, reports the East Anglian Daily Times.
All external fire doors at Acorn Lodge Care Home required a key to open them in the event of an emergency.
The failings were revealed by inspectors during two unannounced visits in June.
Not all staff had keys to the doors – putting people at risk.
A large gas canister was also found stored at the top of a flight of stairs, next to other flammable materials.
Immediately after leaving the premises inspectors notified the Essex Fire Authority who issued the home with a deficiencies notice, giving them eight weeks to take action to comply with fire safety regulations.
CQC bosses said the inspections were prompted by concerns raised by local authorities and safeguarding teams.
Essex County Council (ECC) chiefs, who had become concerned about safeguarding procedures at the home, said: "We are working closely with the provider and the CQC and are overseeing the progress being made to address concerns identified.
"The CQC have the responsibility for inspecting care homes and ECC will notify them if we have any concerns.
"We will continue to support and closely monitor the level of care provided to ensure the health, safety and wellbeing of all residents."
Original source