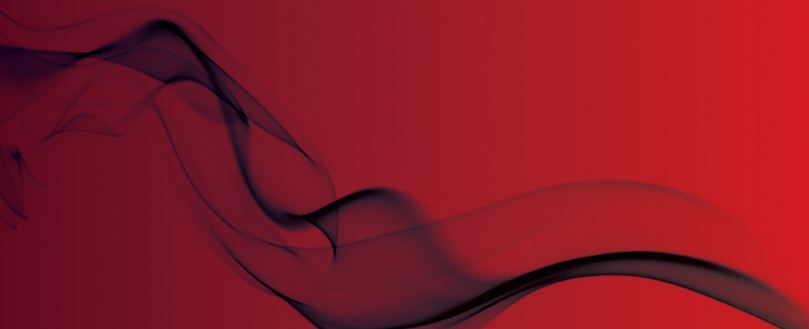 Emissions from waste fires to be tested
Largest 'live stack burns' in 40 years
Tests which seek to provide more information about emissions created by waste materials will go ahead this Autumn.
The live stack burns, organised by The Waste Industry Safety & Health Forum, the Environment Agency and the Chief Fire Officers Association, are the first in almost 40 years.
The work is part of an ongoing initiative to develop guidance for waste and recycling operators to prevent fires and reduce their impact on the environment.
The tests will provide data on the effect that large quantities of baled waste has on a fire, and work out the point at which head uses material to ignite at a distance.
They will also look at the effect that columns of gas have on fuelling waste fires. The results of the tests are expected in mid-2016.
WISH Forum chair Chris Jones, said: "In issuing the guidance, what we found was there was no pure or hard science to stack measurements or separation distances.
"We recognised what we had to do is burn some of these materials that weren't around in the 70s when the original separation measurements were laid out.
"We need to be able to understand how fire affects the material around it. The Environment Agency is particularly interested in the emissions given off from different kinds of waste. This research will change stack sizes and separation distances."
Original source