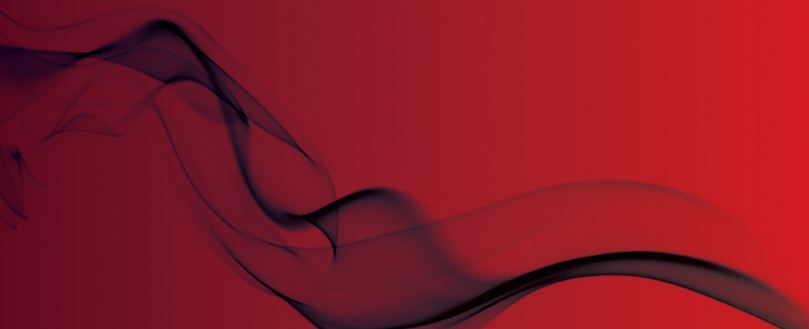 Emergency cover at Shropshire fire station saved
Plans to cut services put on hold
Plans to remove emergency cover from a newly opened fire station in Market Drayton, Shropshire, have been put on hold after a negative response from the public.
The proposals would have seen fire engines from local stations removed in a bid to save up to £5.7 million over the next four years.
A consultation on the new model, however, was met with scepticism from the public and Staffordshire Fire and Rescue Authority, which voted unanimously against the proposals.
New cost saving plans such as integrating blue light services will now be investigated by a working group.
Len Bloomer, Chairman of the Stoke-on-Trent and Staffordshire Fire and Rescue Authority, said: "The information we have gathered has formed the basis of our decision.
"We have also taken on board and carefully considered the feedback that we received from residents, businesses and partners during the 12-week consultation.
"We firmly believe that prevention is the key to saving lives and that it is far better than cure."
Original source