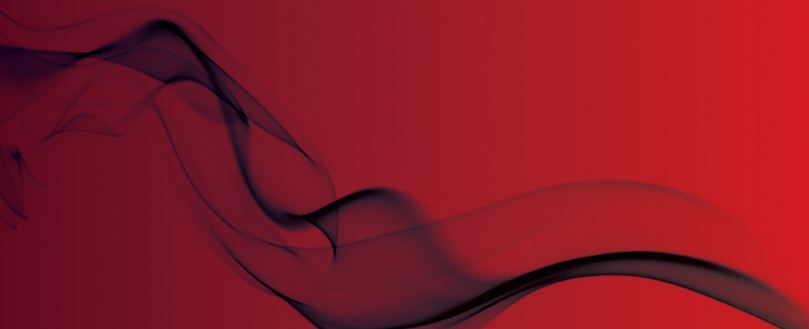 Elderly hospital patients moved over fire safety concerns
Frail patients at risk
Elderly patients at a Dundee hospital had to be moved from their ward due to concerns over fire safety protocols for evacuating patients.
Dr Andrew Russell, the Deputy Chief Executive of NHS Tayside, explained to concerned patients that Ward 2 was unfit for purpose due to the risks, reports The Courier.
He said: "This ward is located in the upper floor of a Victorian building and presents considerable environmental risks to both patients and staff alike.
"The ward is accessed by a lift or a very steep, winding staircase.
"There is a fire safety risk for evacuating frail elderly people down the steep stair well and additional risks for people who are cognitively impaired have also been highlighted by clinicians.
"As an interim measure the current bed compliment from Ward 2 will transfer into Wards 3 and 6, with Ward 6 increasing capacity to accommodate 14 beds and Ward 3 increasing to 16.
"On admission to ward 2 all patients and their families are advised of the transfer, should they require to remain in hospital at the point of re-location."
Dr Russel also responded to concerns about the presence of asbestos in the hospital, assuring that "this is safely managed by the NHS Tayside estates department through a specific and rigorously applied health and safety policy".
Original source