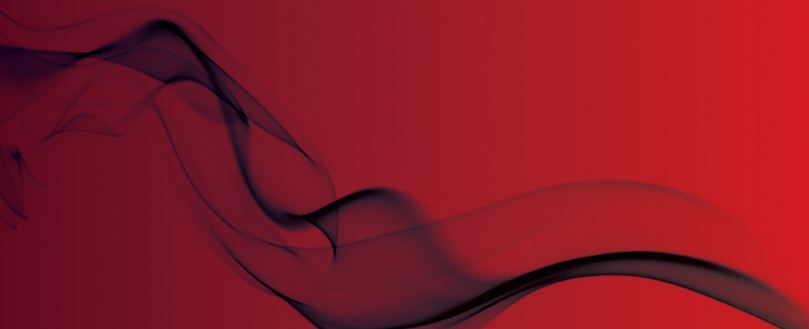 Dorset and Wiltshire fire services finalise merger
New fire service now serves 1.45m people
Dorset and Wiltshire fire services have completed their proposed merger as part of plans to save around £6 million per annum.
As of last Friday, the new Dorset and Wiltshire Fire and Rescue Service came into being following over a year of planning and consultation.
The new force is currently assessing applications for voluntary redundancy from staff and could but no detailed information on job losses has been provided as of yet.
The organisation will operate 50 fire stations, 73 fire engines and employ more than 1,000 full-time and on-call firefighters, serving nearly 1.5 million people.
The Dorset Echo reports that plans for the new service are already afoot, including proposals to work closely with medical services to take patients to hospital.
Dorset chief fire officer (CFO) Darran Gunter, who is in charge of the combined force, said: "It doesn't take a paramedic and an ambulance to take the patient to hospital.
"If it does, it ties them up for another two hours. So on agreement, and a cost-recovery basis, some retained firefighters would be paged and they would go and take the patient to hospital.
"This provides a benefit to the community, to our health partners because that paramedic is now available, and with decreasing fire calls, it makes the role of a retained firefighter more attractive."
Mr Gunter also discussed the possibility of replacing fire engines with smaller appliances, which cost significantly less and have smaller maintenance costs.
The service faces having to replace as many as 32 fire engines over the next five years.
Original source
Dorset Echo