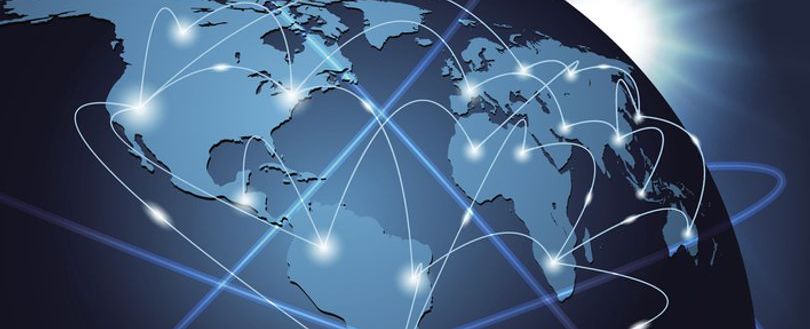 The Department for International Trade (DIT) is offering an Export Academy programme which has been developed by experts to provide businesses with the expertise and skills to sell to customers around the world with confidence. Whether you are a new exporter or have dabbled in the past, DIT's Export Academy can help.
This initiative has been created by DIT East of England, West Midlands and East Midlands and comprises a joint programme of webinars and workshops focused on the fundamentals of exporting with topics including Market Research; Export Procedures and Routes to Market; Pricing Strategy; Understanding International Commercial Terms; Understanding Custom Procedures; Tariffs and Export Controls; and Movement of Money.
Workshops are already running and there are a number of webinars over the coming weeks, so register your interest now to avoid missing out.
This is a fantastic opportunity for companies who want to grow and develop their business by exploring selling to overseas markets as you'll learn directly from experts in international trade through this fully funded tailored series of events. You will leave with a completed export action plan as well as an understanding of the key aspects when selling abroad and the confidence to begin your company's journey into international markets.
Click here to register now