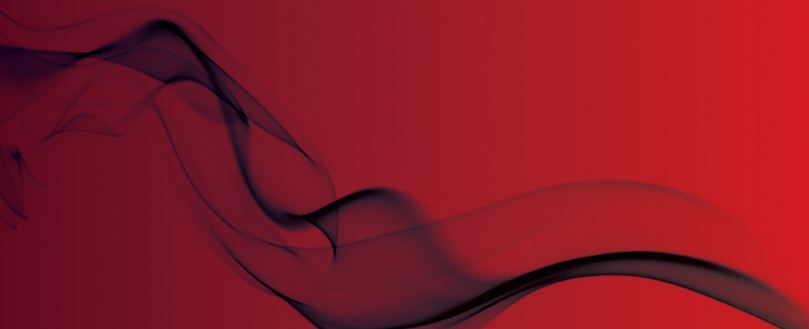 Developers admit to new builds lacking fire safety barriers
Persimmon Homes accepts fault
Housing developers, Persimmon Homes, have been accused of negligence after admitting properties are missing vital fire safety barriers.
Homeowners at the Timperley Place development in Deal have been warned by Persimmon that 'some timber-framed properties have not had cavity barriers correctly installed at roof level'.
The company says it wants to carry out checks to ensure these are 'isolated incidents' but will not comment on the results while investigations are ongoing.
A spokesperson said, "We are taking this very seriously and have taken extensive action since the issue was discovered.
"While investigations are live we are not in a position to advise of the results."
They claim houses have 'a suite of measures in place in every newly built home to ensure fire safety' including smoke alarms, escape routes and 'measures to support the fire & rescue service.'
So far, 13 homeowners have claimed their properties failed safety tests, sharing the results on a private Facebook group. One resident said they had passed the test.
MP Charlie Elphicke said, "... inadequate fireproofing is another matter entirely. We cannot have a situation where hard-working families have spent their hard-earned savings on homes that are not built to an acceptable standard and could even be at risk of burning down."
Original Source
Kent Online