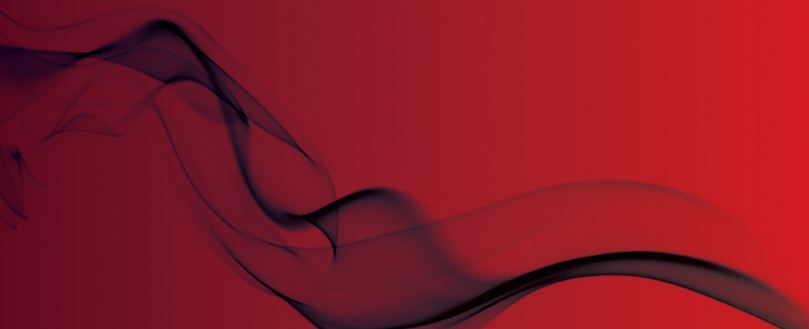 Deregulation responsible for Grenfell, claims FBU report
Loss of life caused by 'a deep-seated culture of complacency'
A pamphlet from the Fire Brigades Union which was launched on Monday at the Labour Party's Annual Conference, claims that government bears ultimate responsibility for the Grenfell Tower fire, and that deregulation by consecutive administrations led to the tragedy.
The Grenfell Tower Fire: A crime caused by profit and deregulation concludes that:
Central governmentvhas failed to regulate high-rise residential buildings properly for fire safety.
The expertise of firefighters "has mostly been substituted with management consultants, industry lobbyists and chief fire officers. These agents have operated within a political climate that has emphasised the need for reducing regulation."
Matt Wrack, FBU general secretary, said: "The terrible loss of life at Grenfell Tower was ultimately caused by political decisions made at the highest level. For at least 40 years, policies relating to housing, local government, the fire and rescue service, research and other areas have been driven by the agenda of cuts, deregulation and privatisation."
"A deep-seated culture of complacency has developed regarding fire policy and fire safety and central government bears ultimate responsibility."
The pamphlet highlights the Blair government's 2004 scrapping of the Central Fire Brigades Advisory Council; Edward Heath's government's removal of a requirement for blocks of flats to have mandatory fire certification from the final Fire Precautions Bill 1970; and the Thatcher government cuts to building regulations from more than 300 pages to just 25, ceasing a formal requirement to ensure buildings were 'deemed to satisfy' fire safety regulation
'Cameron's 'one in, two out' policy on new regulations slashed regulations further, with Eric Pickles, then communities secretary, repealing various local building fire safety measures,' states the pamphlet.
'The coalition government cut fire budgets by around 28% in real terms and ignored warnings from previous fires that raised risks seen at Grenfell, including the Harrow Court fire in 2005, the Lakanal House fire in 2009, and the Shirley Towers Fire in 2010.'
Original sources
The Grenfell Tower Fire: A crime caused by profit and deregulation