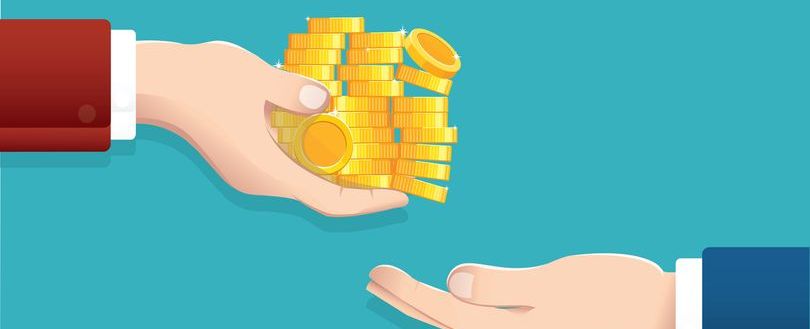 Department of International Trade's Internationalisation Fund for SMEs
The Department for International Trade has launched the new Internationalisation Fund for eligible SMEs based in England.
You're invited to join their free virtual events to discover how these match-funded grants of between £1,000 and £9,000 can help your business. You'll also meet with an International Trade Adviser [a prerequisite to applying] and complete your funding application.
Receive an overview of the fund, eligibility criteria and key deadlines
Discover how to prepare and submit your application
Find out what you can use the fund for, including for market research, IP, website optimisation and more
---
Date: 21st September 2021
Time: 10:00 - 12:00 BST
Cost: Free
-
Date: 28th September 2021
Time: 10:00 - 12:00 BST
Cost: Free