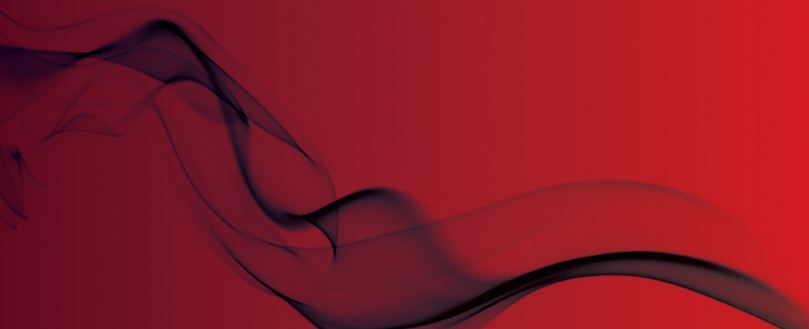 Department for International Trade Services for Exporters
As providers of assistance to our over 60 FIA Exporters, the FIA keeps our members abreast of what is happening at the Department of International Trade [DIT] and the range of services that it offers to both new and more experienced UK exporters.
At the start of this year, it produced a Single Departmental Plan which covered some existing functions alongside a number of quite radical organisational changes. Its key objectives included establishing a culture of exporting in the UK, building a trade framework with current and new industry partners and rebuilding DIT as an effective International Economic Department. As we proceed through 2018, this will be accompanied by development of government's Export Strategy which is being headed by Baroness Fairhead, Minister of State for Trade and Export Promotion.
If these initiatives seem somewhat esoteric, it's vital that our FIA Exporters have a full understanding of the range of practical services that DIT offers. Of all of these, I'd especially recommend that you contact your regional Trade Adviser as they can often provide bespoke support and grants that are not available nationally.
The full range of DIT services may be found below:
www.great.gov.uk has tailored support and advice for businesses on how to start exporting or increase the amount of goods and services they sell overseas.

• read guidance for new, occasional and frequent exporters
• use the selling online overseas tool to find the best marketplaces to showcase your products online - you can take advantage of special deals negotiated by the government for UK businesses and find out more about the government's e-exporting programme
• apply for overseas export opportunities for your products or services
• sign up to the find a buyer service, which will allow you to promote your products and services to international buyers
You can also:
• search for events, trade fairs, missions and webinars relevant to your sector or overseas markets
• see upcoming DIT international ministerial visits
• apply for a trade show access grant to attend an overseas event
• read new and improved export guides to selling overseas in France, Germany, China, India and the USA – they are refreshing all of their country guides
• contact a trade adviser in your area

The UK government's credit agency UK Export Finance (UKEF) helps companies in the UK.
Contact a trade adviser in your region who can give you more information.
Through their network of overseas posts and UK-based trade advisers, DIT can provide support for UK companies wishing to expand into overseas markets.

Their find a supplier service allows international buyers to connect with UK businesses. UK buyers looking to be listed on this service can sign up to the find a buyer service.

They link international businesses with the right UK partners and suppliers through meet-the-buyer events, networking receptions, and product launches.