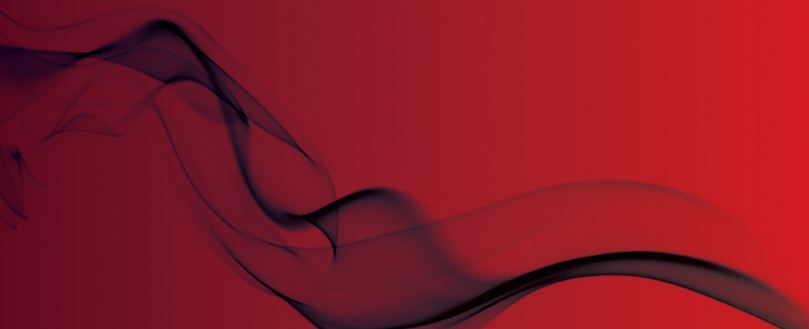 Deluge sprinkler system saves paper recycling plant
Fire caused by conveyor belt overheating
A paper recycling plant in Appleton, Cheshire, was saved by the deluge sprinkler system it had installed after a fire broke out this week.
The blaze was caused by one of the conveyor belts at the plant overheating, but was suppressed by a combination of the deluge system and a sprinkler system installed at the premises.
Keith Brooks, Head of Protection and Prevention at Cheshire Fire and Rescue Service said: "By the very nature of its business, this factory contains highly combustible products which, if a fire was able to take hold would prove disastrous.
"Thankfully, the deluge system contained the flames to the machine involved."
Four fire engines from Cheshire and Manchester attended the fire.
On arrival, firefighters successfully isolated the electricity supply to the machinery unit and used a hose reel jet to extinguish the flames.
Original source