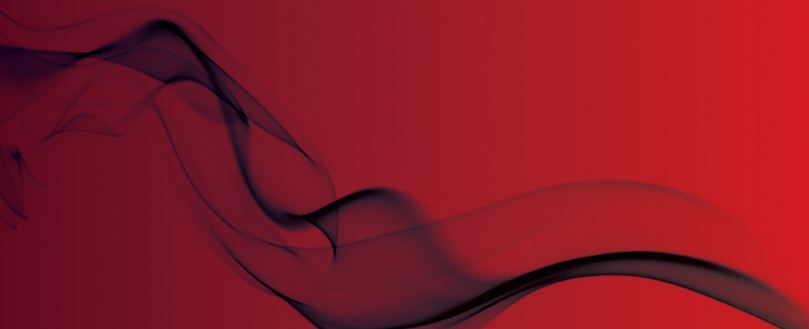 Delayed safety improvements for 19-storey building
Tenants concerned
Work to maintain and service fire alarms at a high-rise building in Margate, Kent, is being delayed further, despite an enforcement notice being handed to the landlord.
The enforcement notice was handed to the landlord of Arlington House by Kent Fire and Rescue Service, letting them know that serious improvements needed to be made to fire safety or further action would be taken.
The building's management service, Trinity Estates, is being forced to pay back over £100,000 to tenants after they claim to be paying maintenance and service fees without any work being completed.
According to residents, fire doors do not close properly and fire alarm systems are showing faults.
Trinity Estates commented, "Trinity are currently working with the landlord and the local fire authority to take steps to resolve the issues identified. A surveyor has been engaged, a scope of works has been prepared and tenders for the works received.
"The works required should commence in due course and we are continually in discussion with all parties."
The landlord has until the beginning of October to comply with the order.
Original Source
ITV