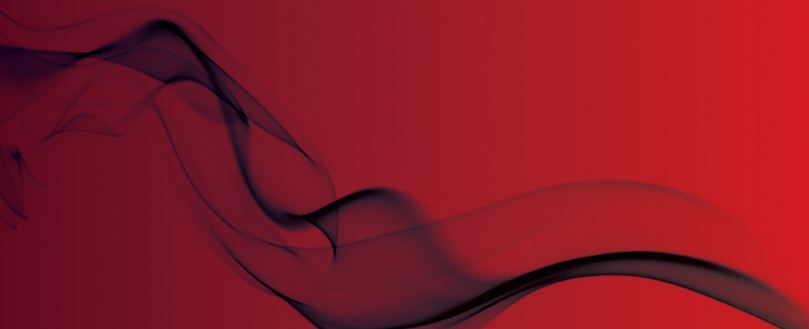 Dartford warehouse fire could have been a 'non-event' with sprinkler system
UK's 'lax regulations' are to blame for huge fire damage
After a blaze broke out in a warehouse in Dartford last week, the UK's lenient rules about sprinkler regulations have been criticised.
The fire, which ended in major damage, could have been a 'non-event' if an effective sprinkler system had been installed, according to an expert at FM Global.
The fire broke out on the ground floor of the warehouse building at around 5.45am. Forty-five firefighters were called to the scene in Dartford, Kent. Although no employees were reported to be injured, nearby flats were evacuated as a precaution and residents were advised to keep windows closed. The cause of the fire is yet to be determined.
Tom Roche is the senior consultant for international codes and standards at FM Global and he claimed the damage caused and health risks posed could have been avoided with the implementation of stricter sprinkler regulations.
In England, guidance only requires the use of sprinklers in spaces over 20,000m2, the size of two Wembley football pitches.
"Not for the first time this year are we seeing the major damage that fire can cause to a commercial or industrial facility," said Tom Roche. "Once again, this damage is very severe and brings to the fore the need for effective automatic sprinkler systems in such premises."
Tom said that the UK fire and rescue services attend, on average, one fire an hour in commercial buildings and could benefit hugely from sprinkler systems preventing fires becoming impactful events.
He added: "An effective sprinkler system in this building would have made this a non-event. Instead, the impact of this fire is being felt across the local community and impact on the business will be felt for some time to come."
Roche suggested the costs of installing sprinklers must be seen in the context of myriad costs resulting from all too frequent industrial fires.
"At FM Global we have been aware of the efficacy of sprinklers for a number of years – in the food and drink industry, for example, facilities with sprinklers typically suffer 15 times less damage than those without.
"We would implore businesses to take heed to protect their property, protect jobs and reduce the burden on our emergency services."
Original source
IFSEC Global