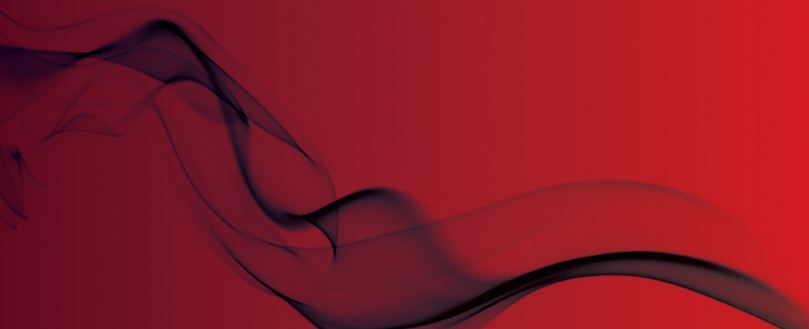 Dame Judith Hackitt calls for 'radical rethink' of fire safety
Long-awaited Grenfell report published
Dame Judith Hackitt's review into building regulations set up after the Grenfell tragedy has called for a "radical rethink" of the safety system.
In her government-commissioned report, Dame Judith said a "genuine" culture change was needed in building.
Following the fire, cladding on hundreds of buildings failed safety tests, but the report stops short of calling for a ban on cladding.
The independent review has been looking into regulations around the design, construction and management of buildings in relation to fire safety.
In her final report, Dame Judith said her proposals would result in a new regulator to oversee the construction and management of buildings, starting with 2,000 to 3,000 "high risk" residential buildings with more than 10 stories.
The report strongly criticised the existing system, which Dame Judith said had resulted in a "prime motivation is to do things as quickly and cheaply as possible... A race to the bottom".
Dame Judith's 156-page report concluded the regulations themselves and the guidance for meeting them were "ambiguous and unclear".
She said: "Currently regulations and guidance are not always read by those who need to, and when they do the guidance is misunderstood and misinterpreted."
She said the system for testing and certifying products was "disjointed, confusing, unhelpful and lacking any sort of transparency".
Her key findings include:
Roles and responsibilities for building safety are unclear
Regulations and guidance were "ambiguous and inconsistent"
The process that drive compliance with the regulations are "weak and complex"
Competence (of people in the system) is "patchy"
Product testing and marketing is "opaque and insufficient"
Residents' voices go unheard
Dame Judith appeared on today's BBC 4 Today programme, saying: "We have to put in place a new system that holds people to account ... a much stronger regulatory regime that ensures that people who take short cuts or do not do what they are responsible for are held to account and see tougher sanctions as a result.
"It is a wholesale culture change. It is a much stronger regulatory regime for high-rise buildings that recognises that there is an inherently high level of risk involved."
But she said an outright ban on cladding would not work. "The regulations and guidance that exists today already says that the only type of cladding you can use on high-rise buildings must either be of limited combustibility or must be subject to a full test," she said.
"I don't know of any systems containing combustible materials that have passed that test.
"Given that those are the standards that exist today, it is clear to me that to make this effective we have to go beyond simply specifying what can and can't be used. We have to put in place gateways that hold these people to account and pick them up if they try to short-cut the system in any way."
Dame Judith added: "The guidance already says that you can only use materials of limited combustibility or materials that have been fully tested.
"It is clear from Grenfell and from the other tests that have been done that despite the guidance currently saying that, people were putting other materials up, so I don't think a ban will work.
"My investigation has determined that there are people out there taking short cuts, cutting costs and not taking responsibility for building buildings that are safe to live in.
"The cultural change is absolutely fundamental. People need to take responsibility for the decisions they are making, they need to take responsibility for complying with the requirements."
Original sources