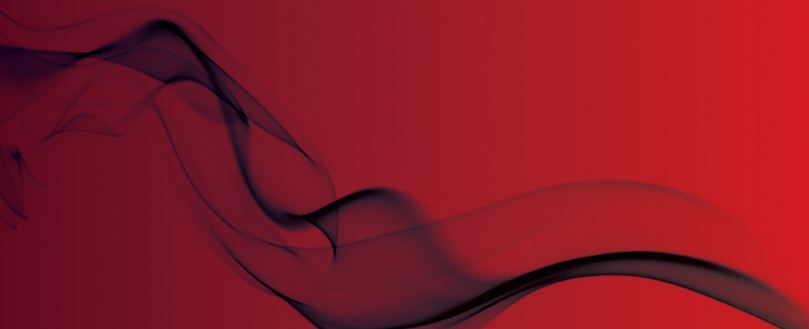 Cuts to Surrey fire budget put public 'at risk'
FBU slams proposals
Plans to make £5.9 million in savings at Surrey Fire and Rescue Service have been criticised by firefighters for putting the public at risk.
Local stations face regular closures due to the lack of available firefighters, despite the number of crew required to man an engine being cut from five to four.
Richard Jones, Secretary for the Surrey Fire Brigade Union, said: "It is the difference between rescuing casualties and pulling out bodies.
"We've been suffering cuts year on year and they have stepped up massively, and we are expecting it to get worse."
He added that: "All the cuts are coming out of the front line, and we are finding a lot of occasions where there are not enough crew.
"It's a lottery, if you have to shut a station for a shift and an incident happens in that place, then the appliance has to come from further away.
"It is a high risk for the public and firefighters alike, and it is bad news all round."
A spokesperson from Surrey Fire and Rescue responded: "Due to the restructuring of our crews that have come from huge budget pressures there has been a couple of occasions where we have been short staffed, however we have been transferring staff to these stations to ensure all areas of Surrey are kept safe."
Original source