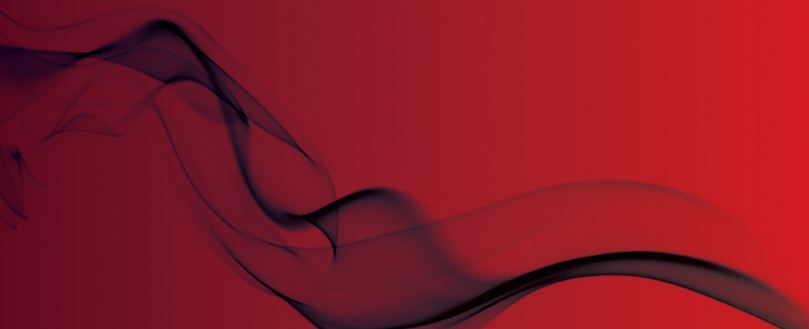 Cuts to fire crews in London under attack after fatal fire
London Mayor criticised
Cut backs to the fire service in London have been criticised after an elderly man jumped to his death following a blaze at sheltered housing in Camden.
London Fire Brigade firefighters were stretched after being called out to a blaze in Finchley Road before they received a 999 call about the incident in Camden.
The first responder engine did not arrive at the incident until 13 minutes and 30 seconds after the call, over double the target time of 6 minutes.
Witnesses said that they saw the man jump from the back of the property amid plumes of smoke.
Fire chiefs and the Fire Brigades Union have heavily criticised the widespread cuts to the LFB from local authorities, including the closing of several stations in the capital, for the strain on services.
More cuts to the service are expected over the next few years in an attempt to make millions of pounds in savings.
Paul Embery, London regional rep for the Fire Brigades Union, said: "Boris Johnson has got serious questions to answer after this tragedy. Last year, he forced through massive cuts in the London Fire Brigade, and we warned him that it would lead to longer response times and jeopardise public safety. It is not nice to be proved right."
A spokesman for the LFB said: "Due to the Finchley Road fire, fire engines from other stations were covering West Hampstead and Euston fire stations and these were the first two fire engines to attend the Ashton Court fire.
"A further two fire engines were mobilised from Soho and Shoreditch Fire Stations.
"The first fire engine arrived at Ashton Court after 13 minutes and 21 seconds and the second after 15 minutes and 6 seconds."
Original source