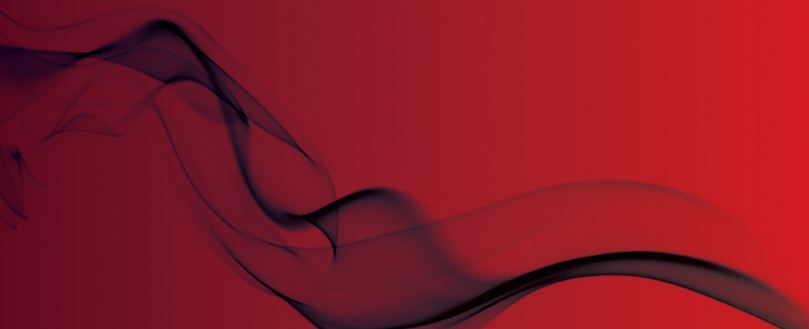 'Culture change' needed to building safety post-Grenfell
Calls made by Dame Judith Hackitt
A 'culture change' in attitudes is needed to building safety to prevent further tragedies such as that at Grenfell Tower, according to Dame Judith Hackitt, responsible for leading the review into regulations and fire safety.
The report has now been published, and can be read here.
She told BBC Radio 4's Today programme people had to "commit to making buildings safer" instead of "simply doing things at least cost".
She also criticised complex systems for making guidance harder to follow.
Dame Judith told the BBC it was a "combination" of the regulations and the people that should enforce them that was to blame for the fire.
"Rather than [complex regulations] giving people everything the need to know, it makes it quite difficult for people to penetrate that complexity to truly understand what they need to do," she said.
"There is clearly an opportunity to make that much simpler and to guide people to the right answer, rather than presenting them with all that information."
Dame Judith also wants buildings to be managed through their full life cycle, rather than just when they are new builds, so any changes to property do not threaten residents' safety.
"If you get it right first, that's a good start, but even then you have to have good systems in place to ensure change is managed properly," she said.
The review, launched in August, is looking at the effectiveness of existing building and fire safety regulations, with a focus on high-rise tower blocks.
Original source