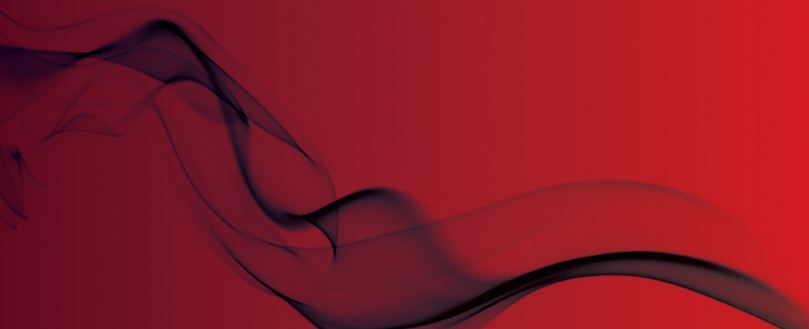 CQC flags fire safety concerns at Surrey hospital
Report indicates fire exits blocked
A report by the Care Quality Commission has highlighted a number of fire safety issues at St Peter's Hospital in Chertsey, Surrey.
The report indicated that there were a number of blocked - and one broken - fire exits, including one which had a chair behind it which "could act as a source of fuel in a fire".
Following the CQC's visit an email was sent out reminding staff of fire safety and a commitment was made to complete a fire audit check across the hospital.
The report recommended in its conclusions that the trust must ensure that all fire exits are kept clear and ward staff are aware of their responsibility to maintain this, and to ensure fire safety is regularly reviewed and enforced.
Chief nurse at St Peter's, Sue Tranka, said: "We are always very open to visits by the CQC and welcome their feedback and report. Whilst we recognise there are areas for improvement, we were encouraged to see many good areas of practice noted by the inspectors."
Original source