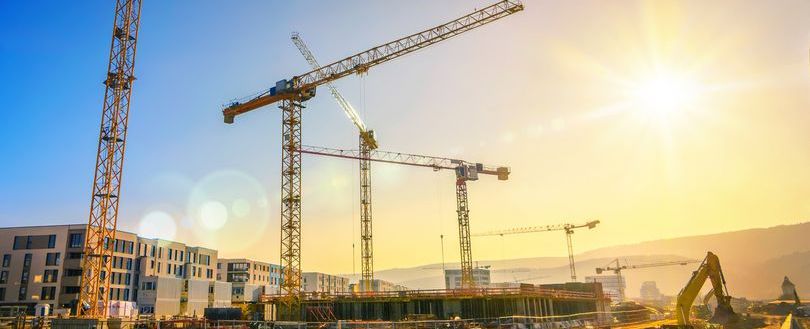 CPR proposal does not resolve the ongoing stagnation of the standardisation process and fails to address the market needs
As a member of Euralarm, the Fire Industry Association brings you the latest news on the CPR.
EU Commission launched a 165 page proposal (including annexes) to revise the CPR at the end of March 2022
Sustainability is focus under Green Deal & Circular Economy
Co-existence period with current CPR envisaged (to 2045) enables the gradual transfer from existing EUOJ to a new OJ (the formal list of cited harmonised standards)
It provides a complex legal framework – introducing many options for preparing standards under the direction of the European Commission using Delegated Acts and Standardisation requests
HOWEVER, The CPR Acquis (the planning/organisation function) is not expected to consider FD&A products before 2024! Only then will the consequences for FD&A start to emerge
The feedback has attracted 272 contributions – but only 4 from the UK
To watch a video on the next steps for proposed revision of the CPR click here.