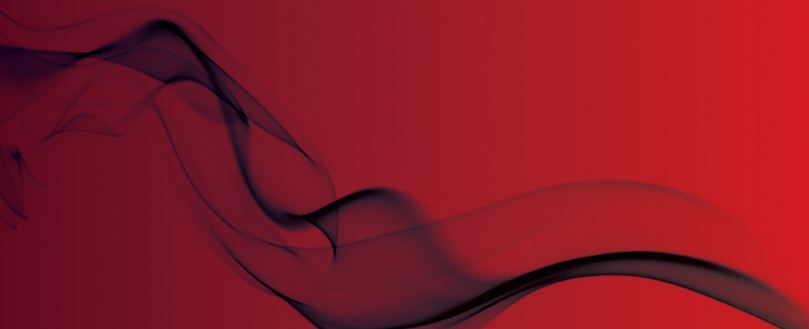 Coventry landlords accused of putting profit before safety
365 issues reported last year
Landlords in Coventry have been accused of putting profits before safety after 365 complaints against private landlords were made by tenants last year.
Among some of the issues raised included fire safety lapses, damp, lack of appropriate heating and concerns about gas safety.
Last month, one landlord was handed a £3,350 fine after an HMO under his ownership was found to have lacked the required fire safety measures.
And in April, a local landlord was jailed for nine months after housing 16 people in one property, raking in £4000 per month in rent.
Caroline Leighton, chief executive of Coventry Citizens Advice Bureau, said: "Private renters in Coventry are being put at risk due to dangerous housing.
"It is extremely worrying that a minority of private landlords are putting profit before the safety of their tenants.
"As the Government looks at the housing issues faced by people across the country, it is important to consider the protections renters need in order to avoid families living in homes which are infested and unsafe."
Original source