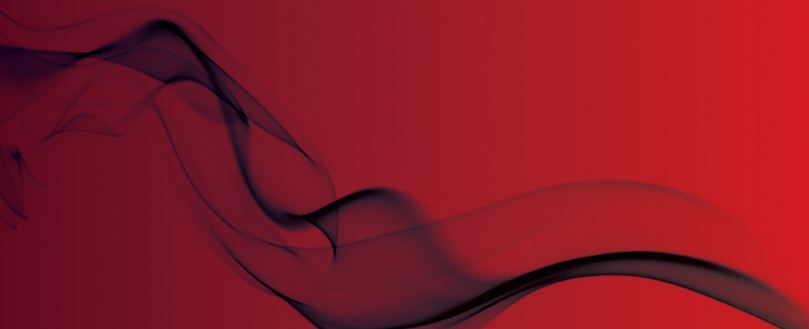 Coventry landlord faces jail following serious fire
Judge 'very seriously considering custody'
The landlord of a house of multiple occupancy in Coventry faces a prison sentence after a fire at the property left one of the tenants with 40 per cent burns.
Two of the first floor tenants were trapped in their rooms by the fire, which was started deliberately by another tenant, and had to be rescued by the fire brigade.
Investigations at the HMO found that there was no interlinked automatic fire detection system in the house, and although there were some individual smoke detectors, the one in the kitchen, where there was no fire blanket, had no battery in it.
The landlord said that he had carried out an inspection himself and had asked residents to notify him of any concerns, but accepted he did not have a written fire assessment.
Judge Stephen Eyre QC said: "Clearly it is a matter where I must be very seriously considering custody. On any analysis, for a failure of this kind in respect of a property in multi-occupancy, the court must be considering custody."
Original source