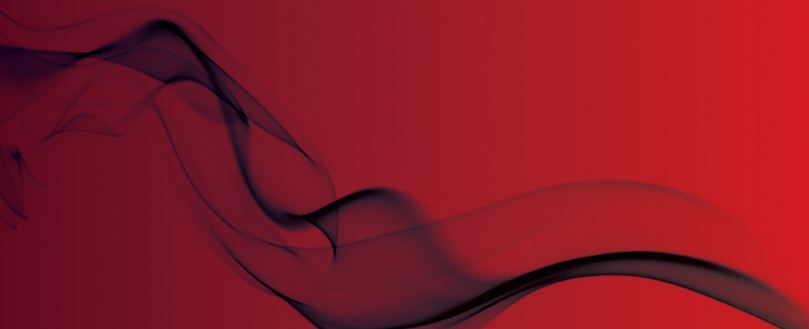 Councillors urge government to fund sprinkler installation
Open letter written to the secretary of state
In a letter to the Secretary of State, leading council figures from around England are calling for the government to pay for sprinklers to be installed in all council and housing association-owned residential buildings above 18 metres.
Sharon Thompson, cabinet member for homes and neighbourhoods, and Ian Ward, leader of Birmingham City Council, wrote up the letter and it was signed by senior politicians from 17 other councils and the Greater London Authority.
The letter states, "Twenty-one months after the Grenfell tragedy, tenants are still seeking reassurance that lessons have been learned and we now call upon the Government to prioritise the safety of residents living in tower blocks by funding this essential fire safety work."
Councillors claim there is now "growing support" for the retrofitting of sprinklers, which has backing from the All-Party Parliamentary Fire Safety and Rescue Group, National Fire Chiefs Council, the Royal Institute of British Architects, the Fire Brigades Union, the Association of British Insurers, the Fire Protection Association, London Fire Brigade and the Fire Sector Federation.
Some councils have drawn-up programmes to retrofit sprinklers, and such work is already underway or has been completed by some councils.
"Clearly this work comes with a sizeable price-tag," the letter claimed, "but our tenants and residents have a fundamental right to feel safe in their own homes and, in line with recommendations from both the Hackitt Report and Government, we have listened to their concerns."
Councillor Sharon Thompson said, "In a time of austerity, when local authorities across the country are and having budgets cut and are need to make some really tough financial choices, we need government to work with us and enable the recommendations put forward by experts to be implemented for the safety of citizens across the country."
Original Source

Letter to Secretary of State