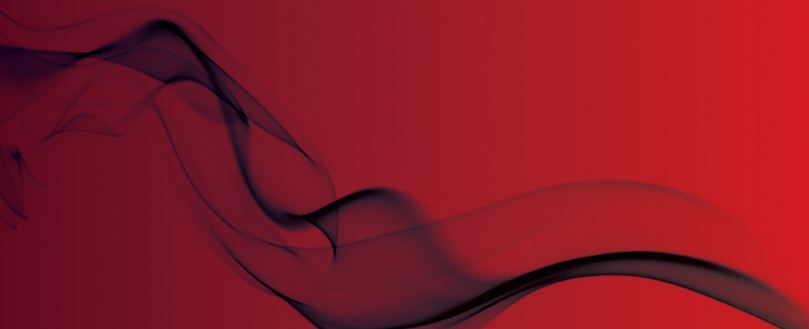 Council will install sprinklers to ensure buildings remain safe
'Intrusive' fire safety programme
To ensure buildings are safe following the Grenfell Tower fire, Brent Council have presented a report outlining fire safety changes, which include fitting specialist fire doors, higher-quality alarms and sprinklers.
According to the report, the Council will 'continue to monitor' government-owned high-rise buildings, including 'the need to keep communal areas clear,' and testing cladding on buildings to ensure necessary fire prevention measures are in place.
Eleanor Southwood, responsible for housing and welfare reform, said, "Keeping residents safe in their homes has to be our top priority. This report is an overview of what we are doing with our own stock, which is around making sure that we do the most intrusive fire safety checks to make sure we are aware of any risks that exist".
Other measures are being put in place for private landlords including the obligation to install smoke and carbon monoxide alarms.
Original Source
This is Local London