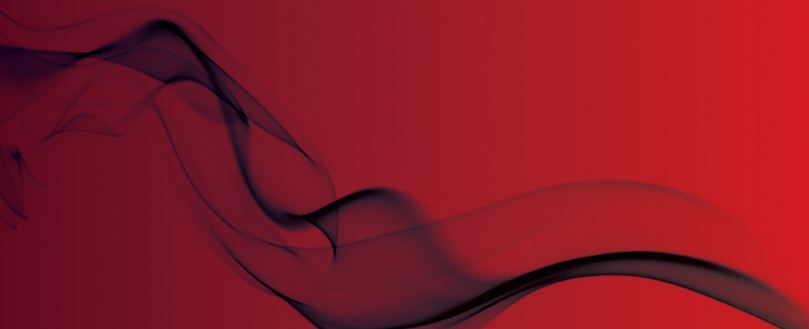 Council under fire for 'failing' to fine landlords over smoke alarm rules
Haringey Council attacked for not enforcing law
Haringey Council has come under fire from opposition over its 'failure' to enforce laws introduced last year mandating all landlords fit smoke alarms in private properties.
Cllr Gail Engert, Haringey Lib Dem leader, raised the concerns after it emerged that not a single prosecution had been made against a landlord in the borough.
Under the new rules, which came into force in October last year, councils have the power to spot check properties and hand out fines up to £5000 for non-compliance.
She said: "Fires in residential properties are very dangerous and cause hundreds of deaths and injuries every year.
"People living in rented or shared accommodation are seven times more likely to have a fire, so it is particularly important that alarms are fitted in rented homes.
"Responsible landlords have already installed fire alarms and the Labour-run council should be taking action against those who have failed to fit smoke alarms."
Haringey Council defended itself from the claims, saying that it was working with other local authorities to agree a common approach towards tackling the problem.
Iris Teichmann, a Homes for Haringey spokesperson said: "We take fire safety extremely seriously, and it's nonsense to suggest we are not taking action against landlords who fail to comply with the law.
"We will prosecute landlords where necessary, but our priority is always safety, which means we work with landlords and tenants to quickly get fire alarms and escape routes installed rather than take lengthy legal action as a first measure."
Original sources