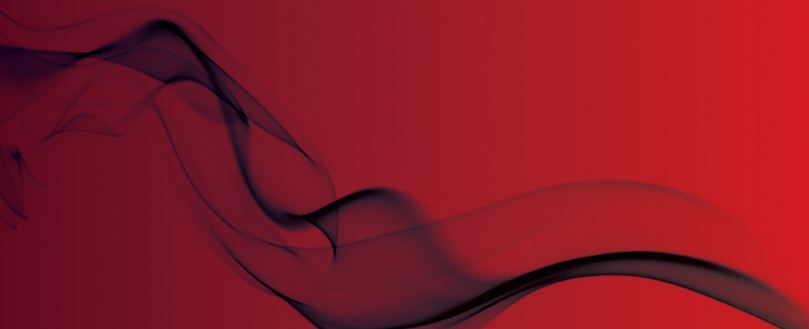 Council commits to fire safety plans for blocks of flats
Spate of fires prompts action
Council chiefs in Barnet have reaffirmed their commitment to fire safety in large blocks of flats after a spate of fires over the last 12 months prompted fears over the safety of residents.
A report revealed that there had been 18 individual fires in the last 12 months, with causes ranging from electrical fires, kitchen fires and faulty boilers.
The Council investigated a number of these fires, one of which required the evacuation of the entire block.
Ahmet Oykener, told Barnet Today that residents' safety is the highest priority for the Council.
"As such we have a comprehensive fire safety management plan in place to protect tower block residents from fires.
"This includes conducting comprehensive risk assessments to identify fire hazards in all premises, the installation, testing and maintenance of fire equipment and warning signage and weekly safety inspections of estates and tower blocks by trained staff.
"We also investigate all fires to identify the causes and take the most appropriate action to prevent a repeat," he said.
Original source