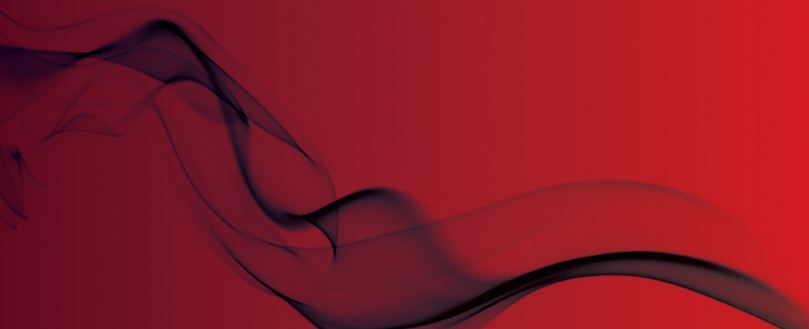 Council fails to meet statutory fire safety requirements
Potentially 'serious detriment' to tenants
The Regulator of Social Housing has found that statutory requirements across a range of areas including fire safety, asbestos and electrical safety have not been met by Gateshead Metropolitan Borough Council (Gateshead MBC).
As a consequence of these issues, the Council has been found in breach of the Home Standard and a correction programme is currently in place.
It was found that, as a consequence of the breach, there was the potential for serious detriment to tenants, caused through management organisation The Gateshead Housing Company.
Under the Regulatory Reform (Fire Safety) Order 2005, the Council has a statutory duty to regularly assess the risk of fire in properties where it has responsibility for maintenance and to take precautions to prevent the risk of fire.
Up until mid-2018, there was no programme to carry out risk assessments across properties in the area and, although fire risk assessments were carried out on many high-rise properties, they were not carried out in other locations.
Since identifying these issues, Gateshead MBC has been carrying out a programme of fire risk assessments and has developed a programme to undertake the works arising from those assessments prioritised according to risk.
Concluded in the official government document, "The Regulator of Social Housing will work with Gateshead MBC as it seeks to address the issues which have led to this situation, and will consider what, if any, further action to take in relation to the breach of the Home standard."
Original Source
Gov.uk